Dreamfarm Nylon/Silicone Scaping Spoon L20.2xW2.6xH2cm, Mini Supoon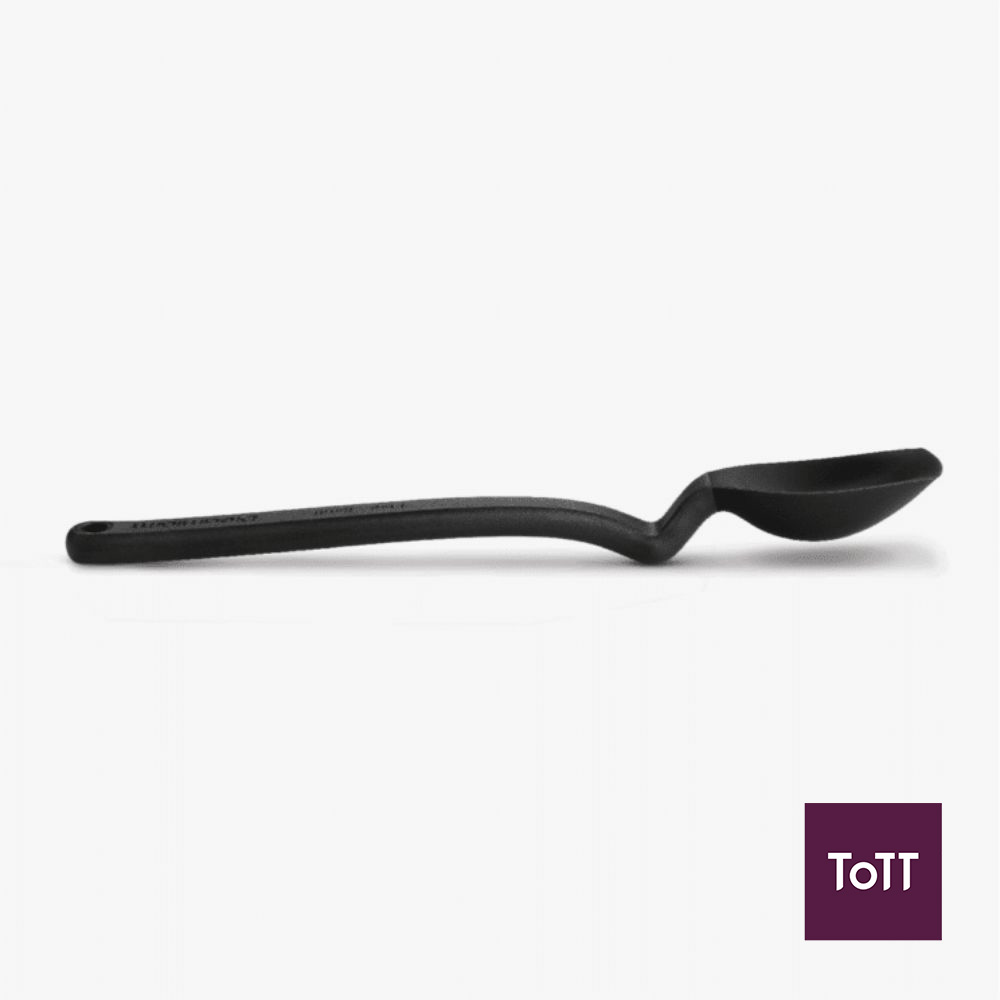 Mini Supoon is the super handy one teaspoon version of our Supoon, the world's best cooking spoon. It has a flat squeegee tip and flexible scraping sides which make it awesome for scraping every last little bit out of a jar or container. When you put it down its head sits up so it's great for serving dips and tapas too.
Welcome to Dreamfarm. We are an award-winning Australian design company that creates new and incredibly useful kitchen tools and gadgets. We design products that solve problems. All of our products have functional differences that make them work better than anything else on the market. You'll love our range because our products are high quality, useful, beautiful, and each have a moment of magic when they do something amazing that you've never seen before.