Dreamfarm Stainless Steel Nylon Garlic Press, Garject Lite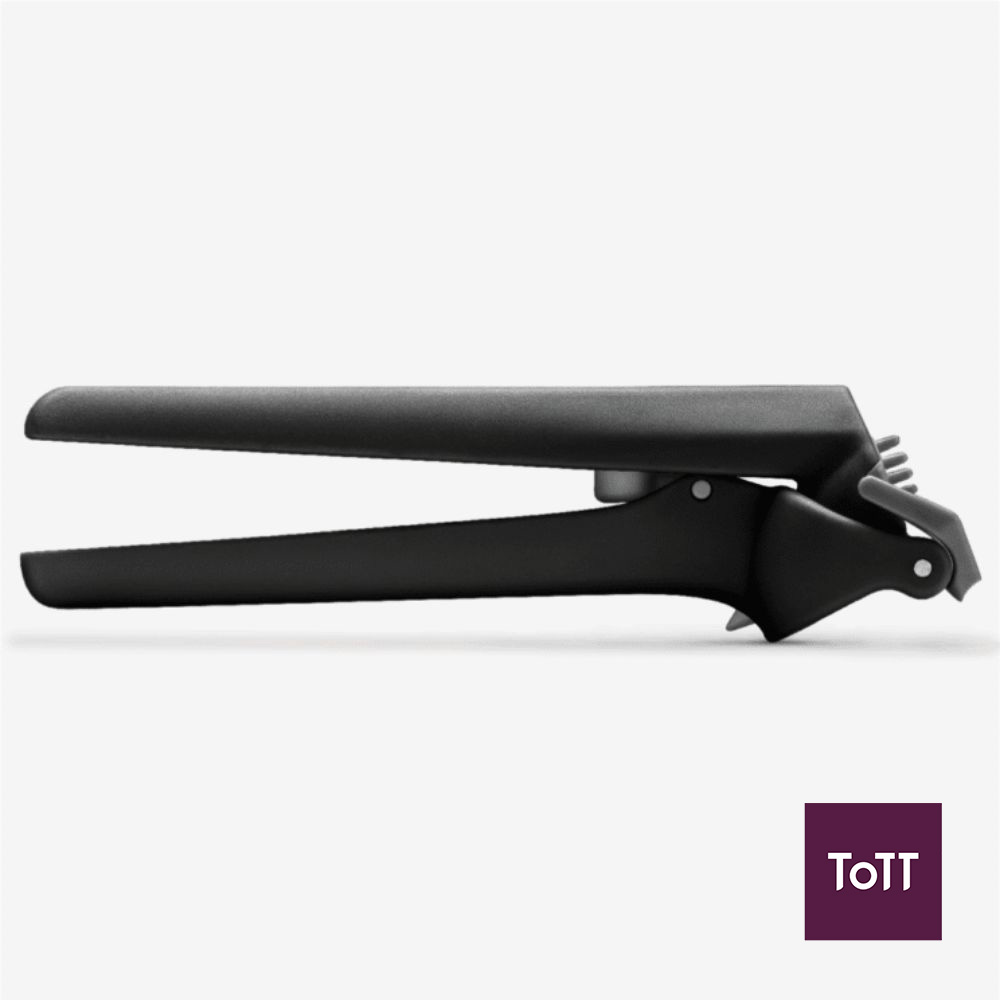 Garject Lite is the plastic version of our Garject, the world's best garlic press. It presses unpeeled garlic, scrapes itself clean, and even ejects the peel. All of the garlic ends up in your meal, your hands don't stink and your Garject Lite practically cleans itself in the process.
Welcome to Dreamfarm. We are an award-winning Australian design company that creates new and incredibly useful kitchen tools and gadgets. We design products that solve problems. All of our products have functional differences that make them work better than anything else on the market. You'll love our range because our products are high quality, useful, beautiful, and each have a moment of magic when they do something amazing that you've never seen before.