Dreamfarm Stainless Steel Nylon Pizza Scissor With Spatula, Scizza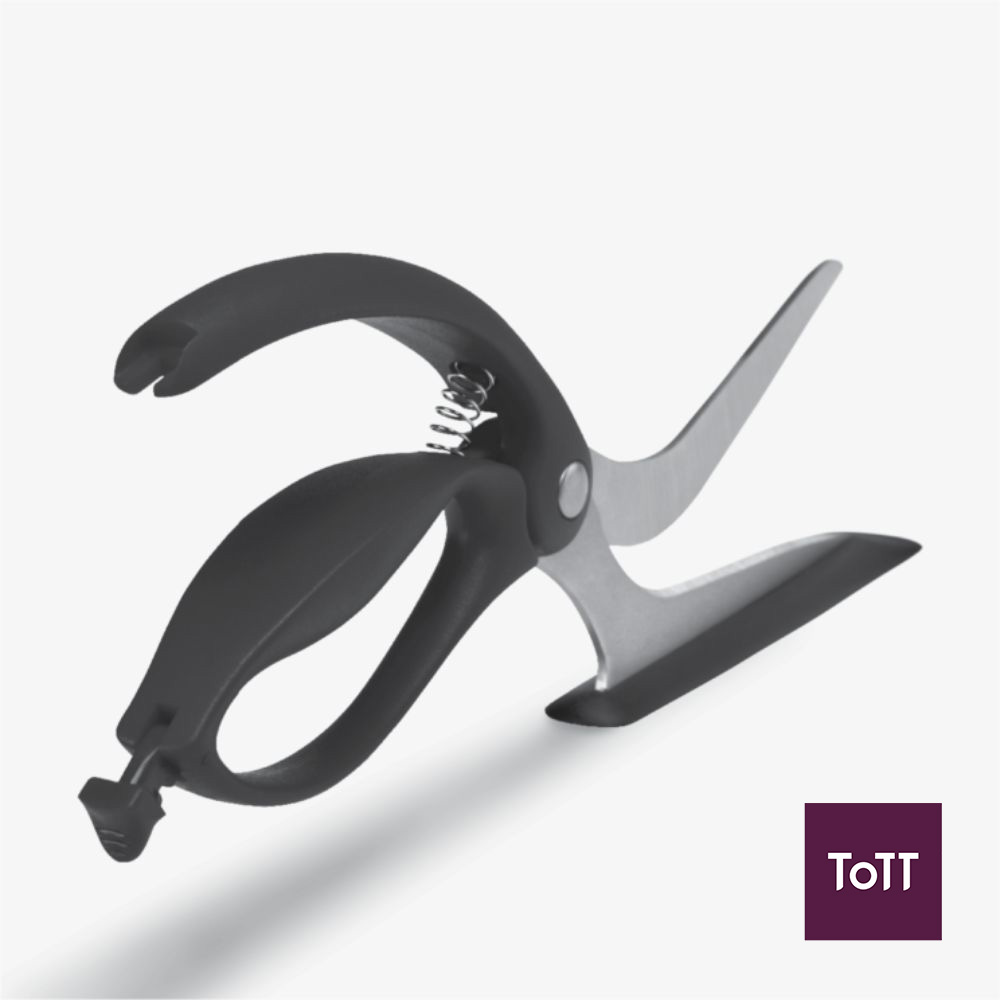 Scizza is the best thing since sliced bread itself. It's a pizza cutter that perfectly slices any pizza, on any surface and can also be used to serve. Scizza has a clever spatula base that slides under your pizza so the blades don't scratch your non-stick pans or dull on pizza stones (ahem, like a pizza wheel). Scizza's slicing action means your toppings stay in place, and with a gentle squeeze you can use it to serve your pizza too. Scizza makes easy work of thick crusts, deep dish pizza or flat breads. You can take the blades apart to sharpen them and it's even dishwasher safe – woo hoo!
Welcome to Dreamfarm. We are an award-winning Australian design company that creates new and incredibly useful kitchen tools and gadgets. We design products that solve problems. All of our products have functional differences that make them work better than anything else on the market. You'll love our range because our products are high quality, useful, beautiful, and each have a moment of magic when they do something amazing that you've never seen before.