Easy Life Antibacterial Wipes 50Pcs/Pkt,Set of 6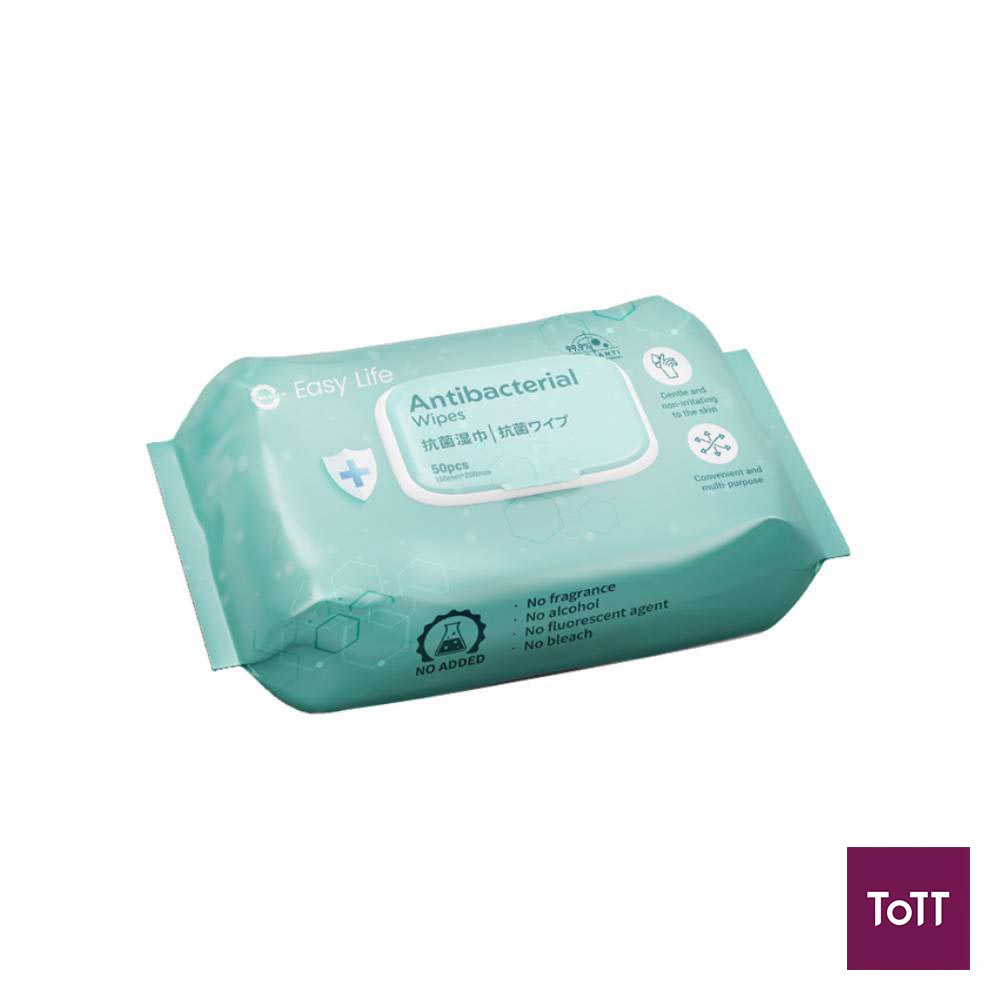 Looking for alcohol-free wet wipes Easy Life Antibacterial Wipes (0% Alcohol) are exactly what you need and even more. Quick and easy, these wipes can thoroughly remove dirt and bacteria without irritation. Great for multipurpose cleaning on-the-go!
Supermed specializes in offering products that embrace sustainability and degradability, prioritizing their impact on the global environment. Supermed demonstrates a genuine concern for the pressing issue of global warming, actively engaging in diverse methods to curtail waste production while emphasizing resource reduction, reuse, and recycling. Their ultimate aim is to create sustainable value for humanity, fostering an eco-friendly existence on earth, and preserving a pristine and picturesque environment for generations to come.