Eko Luna Stainless Steel Step Bin With Soft Closing Lid 5L, Black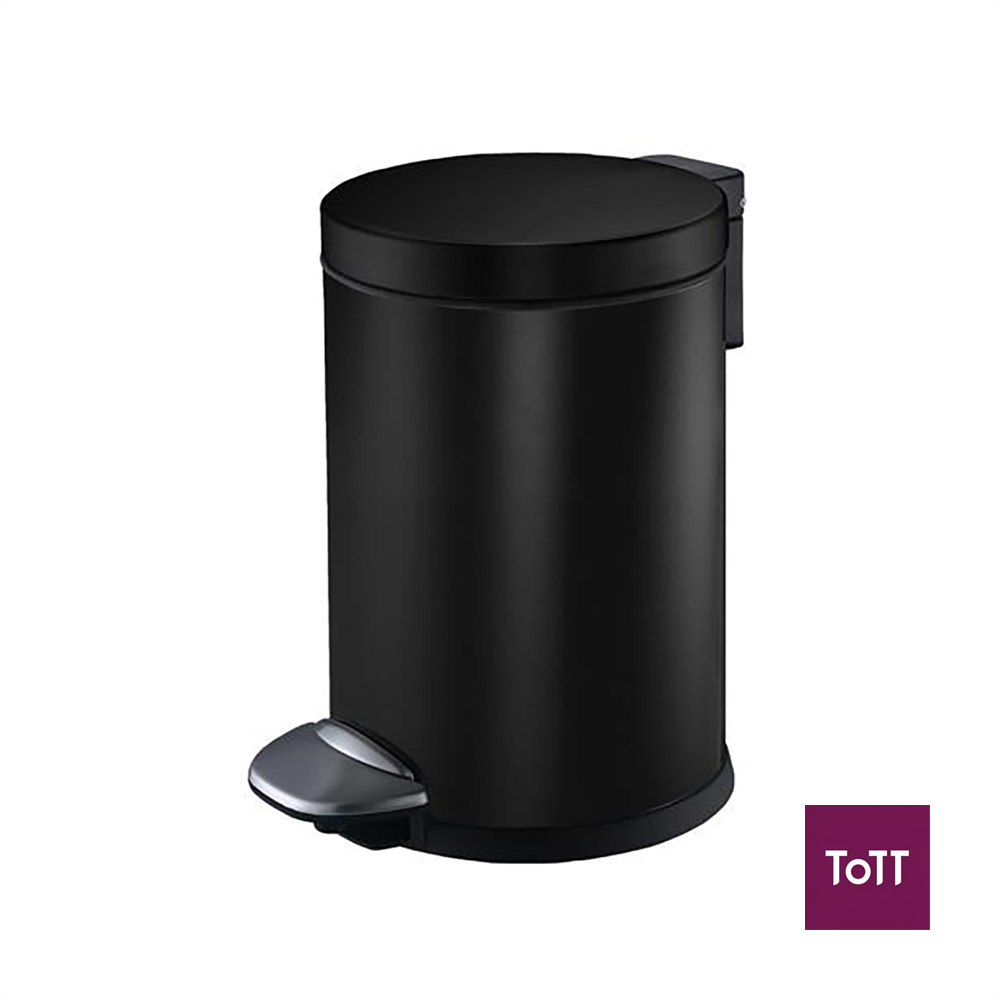 EKO stainless steel step bin with soft closing lid 5L combines both functionality and beauty. Most of its looks resulted from the seamless processed brushed stainless steel that also gives it one of its most prominent fingerprint resistant feature. The EKO Luna step stainless steel bin has a durable step pedal that is much enjoyed by all. It is silent and automatic soft-close feature ensures that the lid does not make any noise when it closes.
EKO was founded in 1997 with a vision to continuously innovate and redefine homeware. For homemakers seeking to transform their environment into a stylish and eco-efficient world, EKO is the way to re-imagine their home, with environmentally friendly products designed with beauty and intelligence at their heart. EKO brings aesthetics, high-quality, crafted materials and smart technology to the world. Sensible eco living, that is what the brand stands for EKO! EKO-Europe supplies under its own EKO brand high-quality products that add enjoyment to daily living. Products that radiate quality and are affordable to everyone, that's EKO. In recent years, EKO-Europe has grown and has acquired a strong position on the European market. EKO products are designed in-house and manufactured in our own factory with qualified personnel. Therefore, we can guarantee an optimal quality of our products and the best value for your money.