Eko Maggey Stainless Steel Round Step Bin With Soft Closing Lid 12L, Brushed Finishing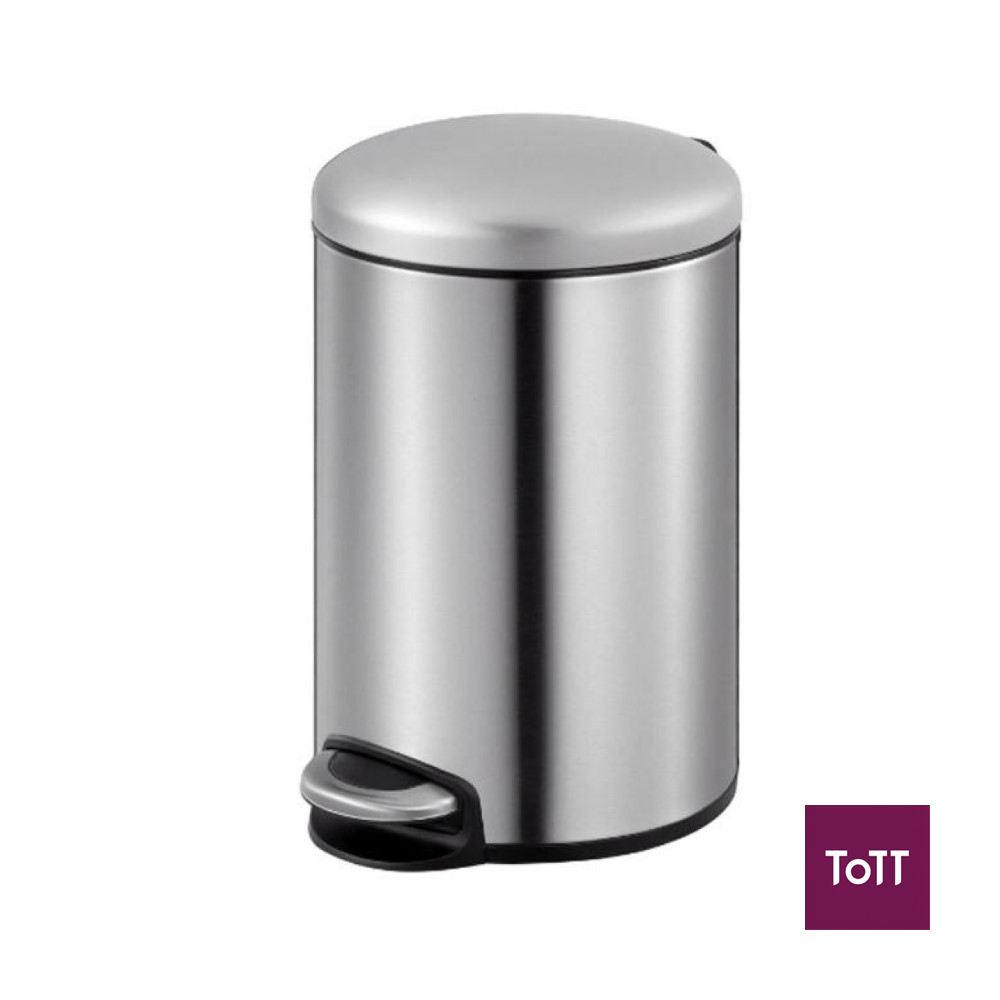 The EKO Maggey kitchen bin is a high quality, classic round pedal bin suitable for smaller households, bedrooms and bathrooms.
Made of high quality fingerprint resistant, brushed stainless steel to give a refined finish.
The Maggey bin features a soft closing lid with a stay open function for longer tasks and is fitted with a durable pedal mechanism.
The inner bucket is removable to make waste disposal simple and cleaning easy. Inside the bucket is a bin bag fixer allowing you to use any bags and avoid messy bag over hangs.
EKO was founded in 1997 with a vision to continuously innovate and redefine homeware. For homemakers seeking to transform their environment into a stylish and eco-efficient world, EKO is the way to re-imagine their home, with environmentally friendly products designed with beauty and intelligence at their heart. EKO brings aesthetics, high-quality, crafted materials and smart technology to the world.