Evelin Serving Tray L23 x W29.5 x H2cm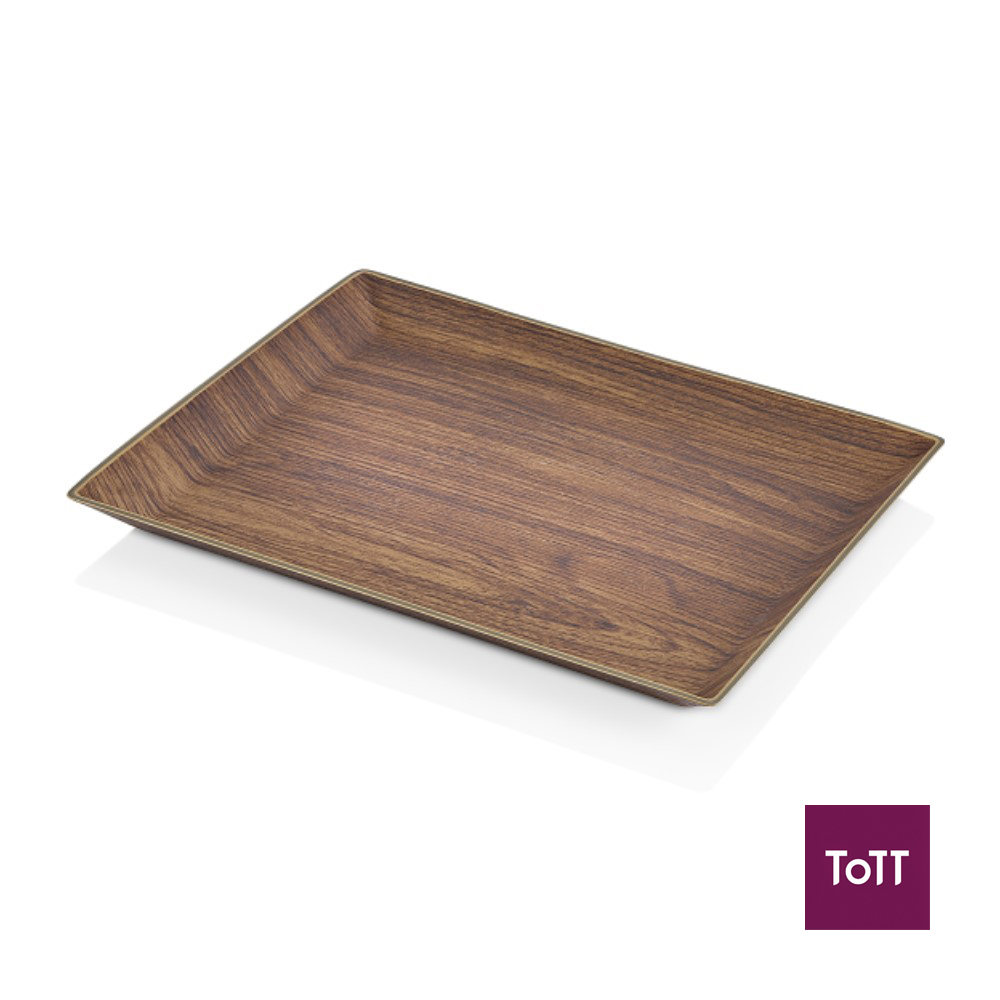 The rectangular serving platter makes a wonderful addition to any table setting and a must-have for serving foods like canapes to pastries. It can also double up as a small serving tray for drinks. Platter measurement (L23xW29.5xH2cm).
Evelin has more than 36 years of experience in kitchen utensils production. Their signature natural wooden textured look is unique and definitely brings a touch of nature to your dining experience. Evelin products are made of polystyrene which is highly durable and not easy to break. The products have a good temperature endurance of between -25 degrees to +85 degrees.