Ibili Non-Stick Smiley Frog Frying Pan Ø14cm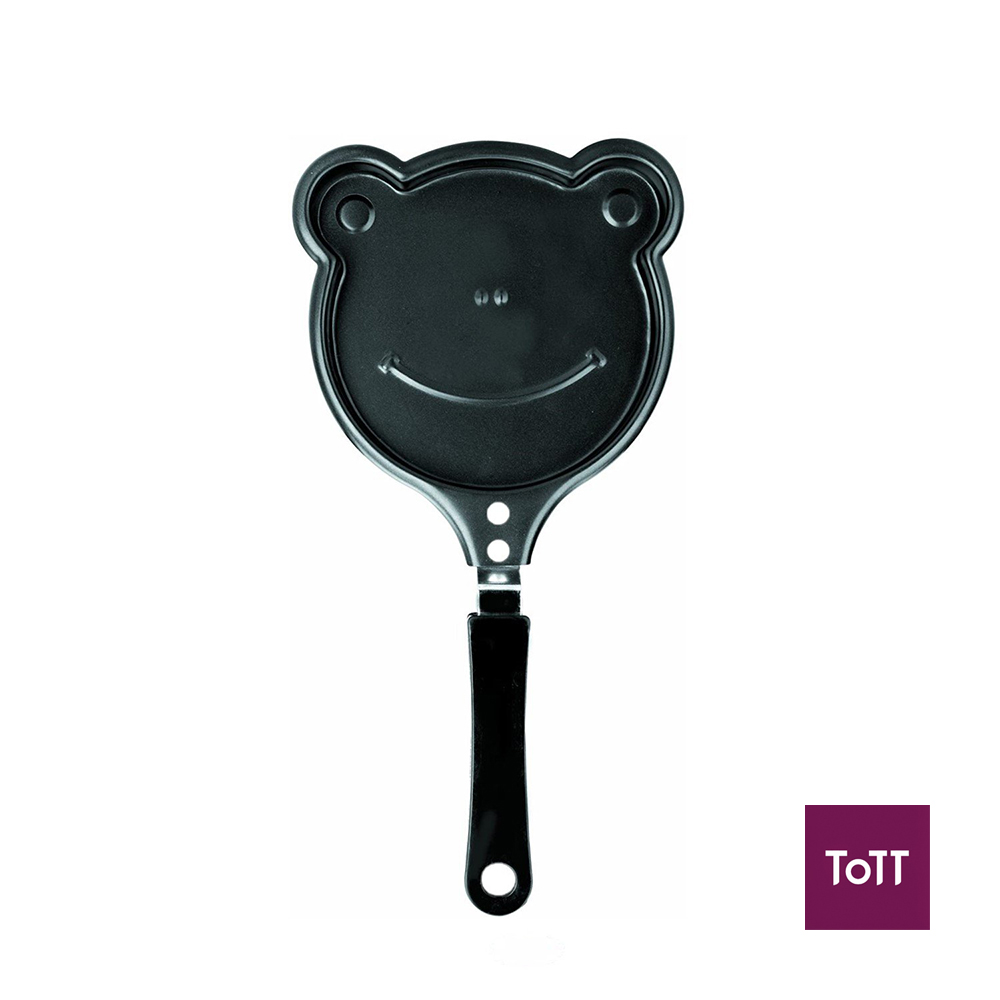 The Mini Aluminum Non-stick Smiley Frog Frying Pan from Ibili is ideal for making eggs or pancakes in the shape of a smiley frog. This pan will brighten up your food kitchen. The sloped sides let food slide out easily, and the non-stick surface makes cleanup effortless. Whether you're a serious gourmet, a regular entertainer, or cooking for the family, no other piece of cookware performs with this omelette pan.
Ibili has been manufacturing kitchenware products since 1942. With more than 2000 different products from baking pans to pasta cutters, there is always an Ibili for everyone.