Ibili Plastic Set of 6pcs Fondant Icing Leveler, 35cm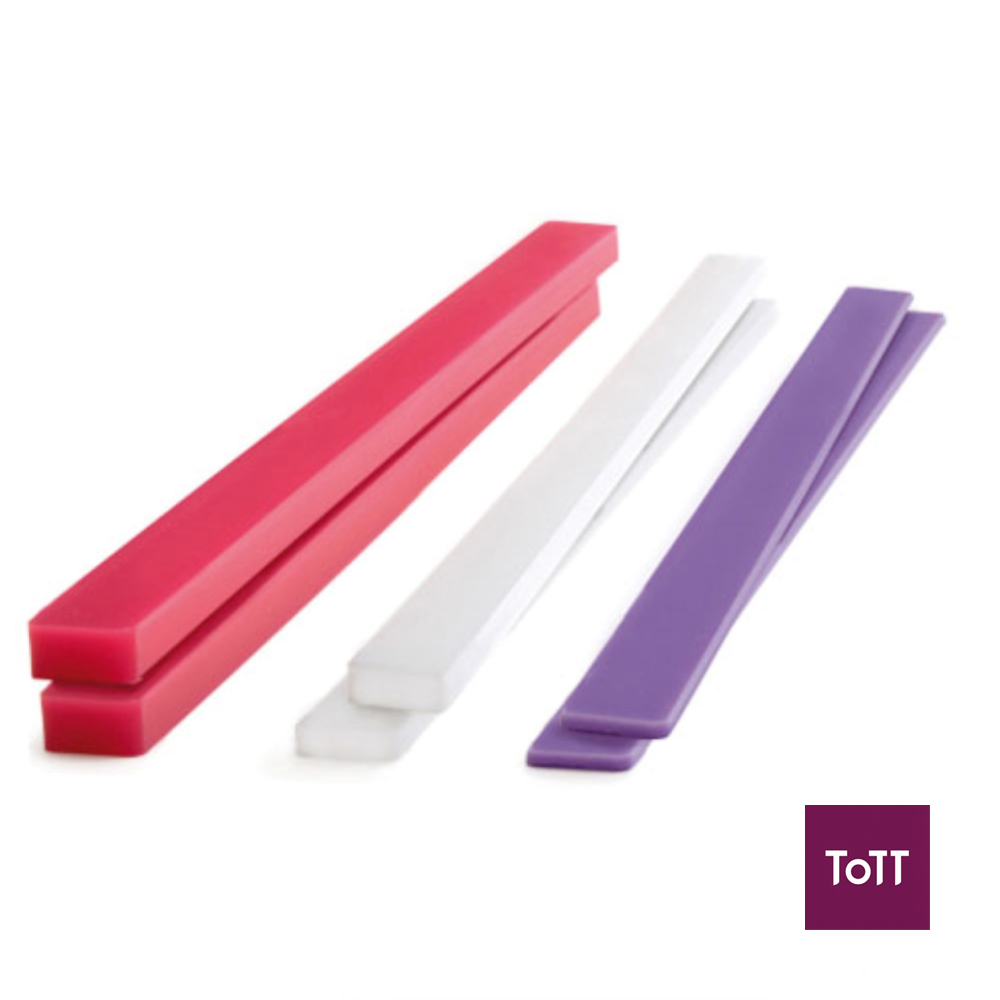 Make a perfect flat icing with this Fondant Icing Level from Ibili. Made from high quality plastics, and featuring a 35 cm long level, levelling the icing is made easier.
Ibili has been manufacturing kitchenware products since 1942. With more than 2000 different products from baking pans to pasta cutters, there is always an Ibili for everyone.