Ibili Prawn Peeling Scissors 18cm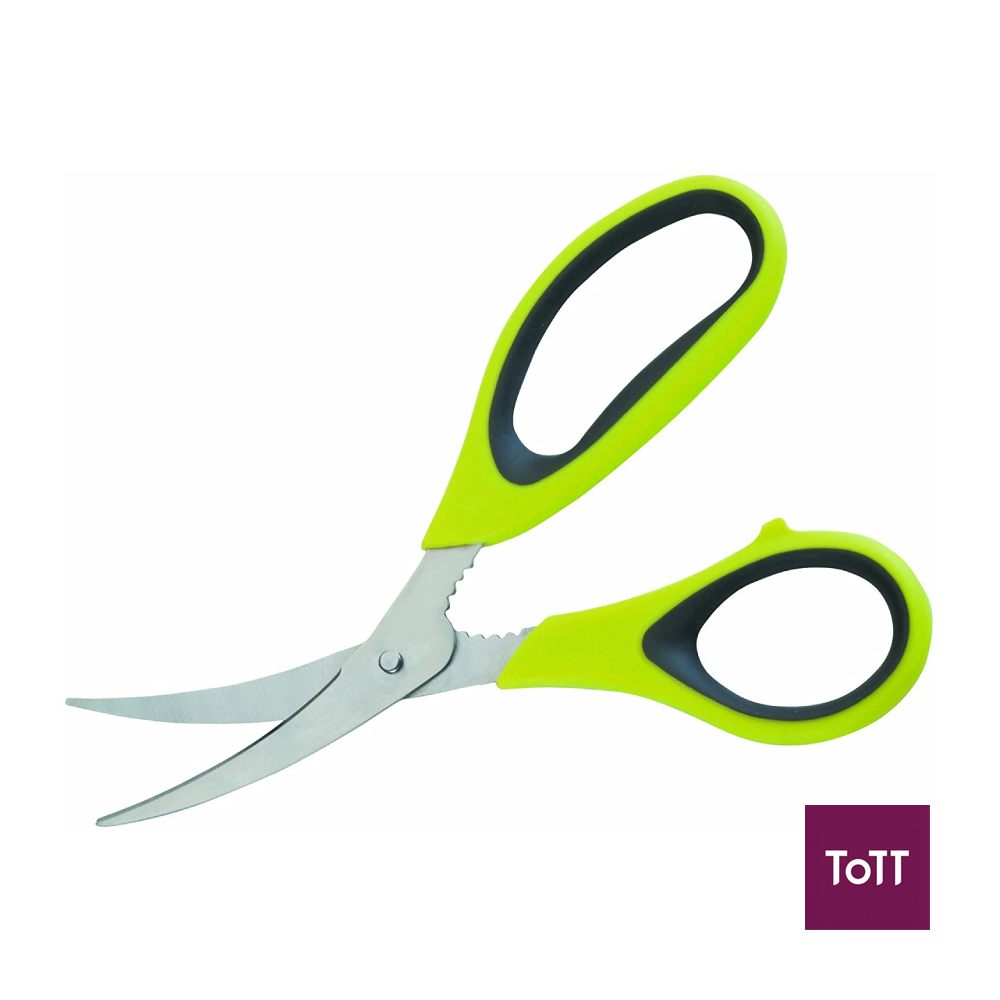 Peeling prawns has never been this easy with this Prawn Peeling Scissors from Ibili. With a simple squeeze, the stainless steel blade will cut through the shells in half, leaving you a freshly peeled prawn.
Ibili has been manufacturing kitchenware products since 1942. With more than 2000 different products from baking pans to pasta cutters, there is always an Ibili for everyone.