Ibili Set of 6pcs Cupcake Corer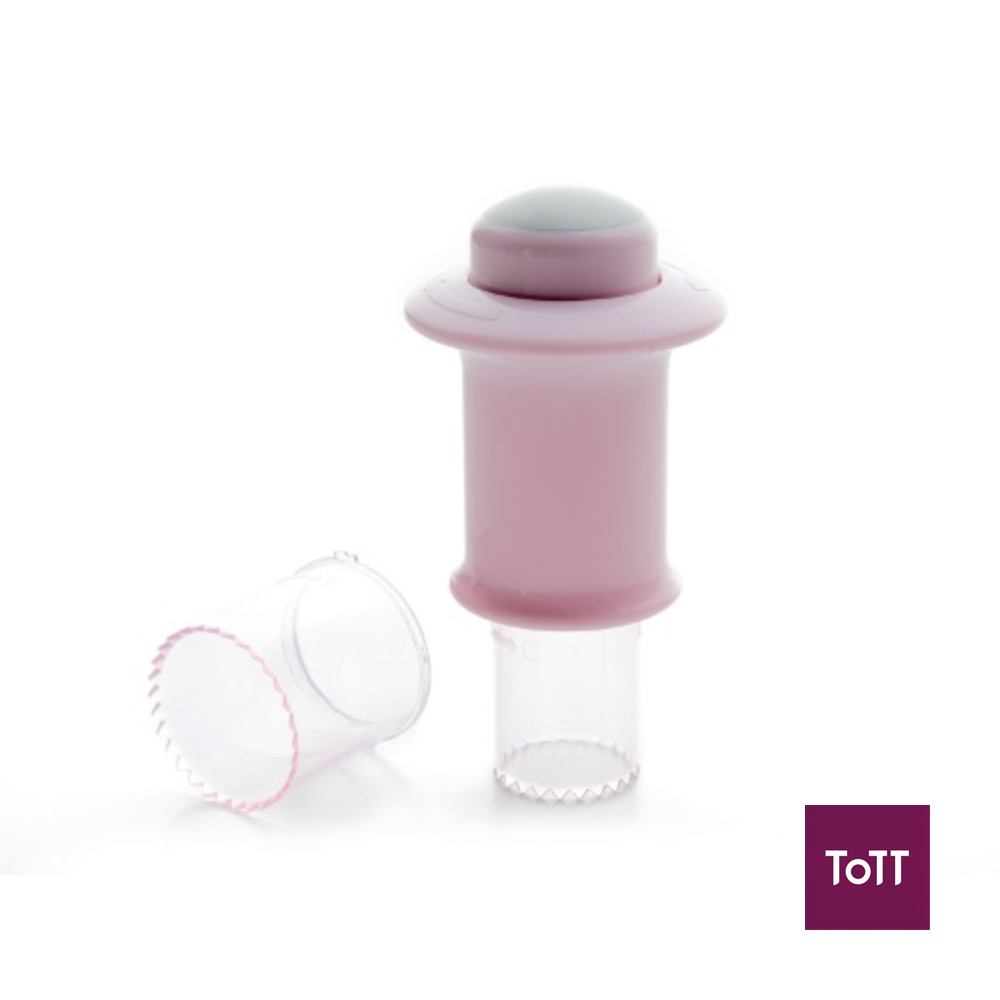 Create your own filled cupcakes and muffins with this cupcake corer from Ibili. Comes with two interchangeable small and large corers with an ejector for standard and jumbo cupcakes and muffins. Simply twist corer into the center of a cupcake, remove the corer and press the plunger down to eject the cupcake core and fill with frosting, chocolate, jam, marshmallow, whipped cream, custard etc.
Ibili has been manufacturing kitchenware products since 1942. With more than 2000 different products from baking pans to pasta cutters, there is always an Ibili for everyone.