Ibili Tilting Revolving Cake Turntable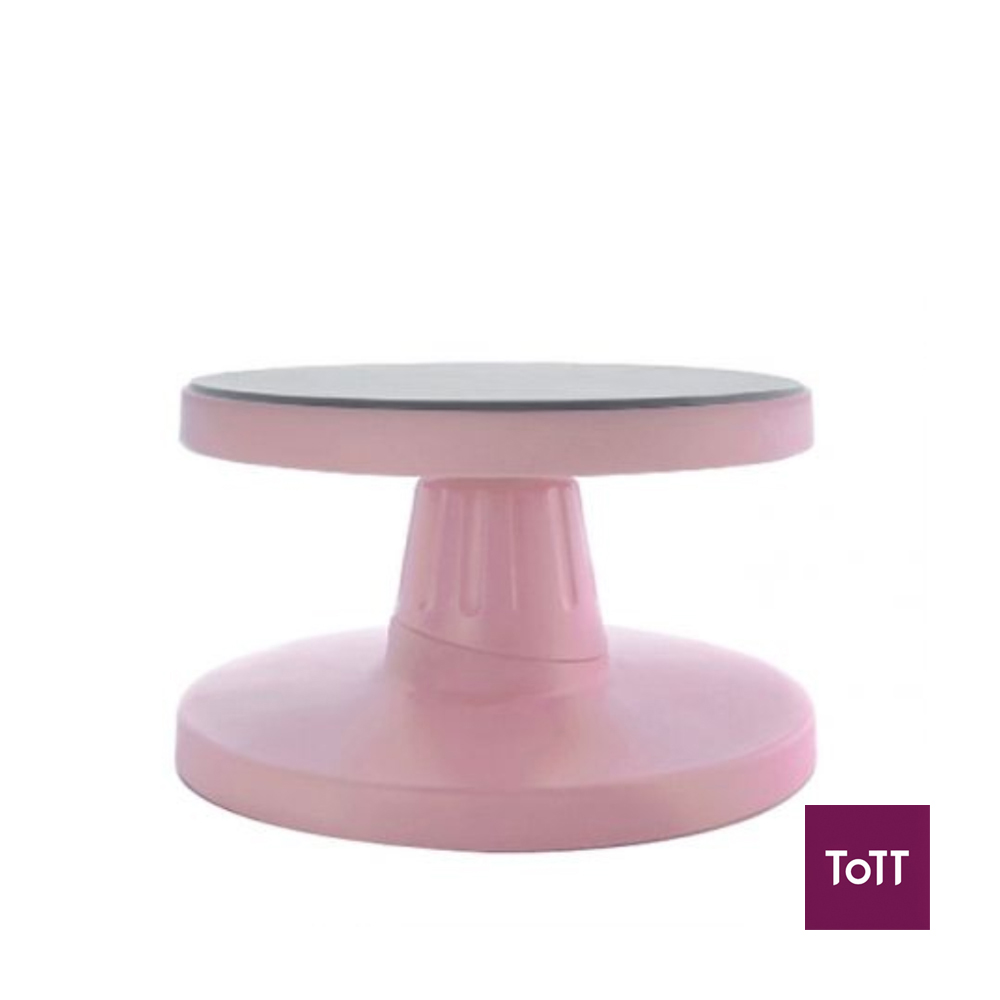 If you're a baking lover and want to decorate an exquisite cake, Ibili Cake stand and turntable is the perfect choice for you. This tilting cake turntable makes cake decoration a breeze and completely fun to do.
For instance, you can use it to carry out many designs like designing garlands on the cake sides, decorating cake and cookies or creating candy lettering. Rotates 360 degrees, able to tilt and a non-slip base cake turntable allows you easily to decorate cakes, ideal for icing, combing, borders, levelling etc. You can also double it up as a cake stand too!
Ibili has been manufacturing kitchenware products since 1942. With more than 2000 different products from baking pans to pasta cutters, there is always an Ibili for everyone.