Imperia Simplex Cutter Attachment "Capelli D'Angelo" 1.5mm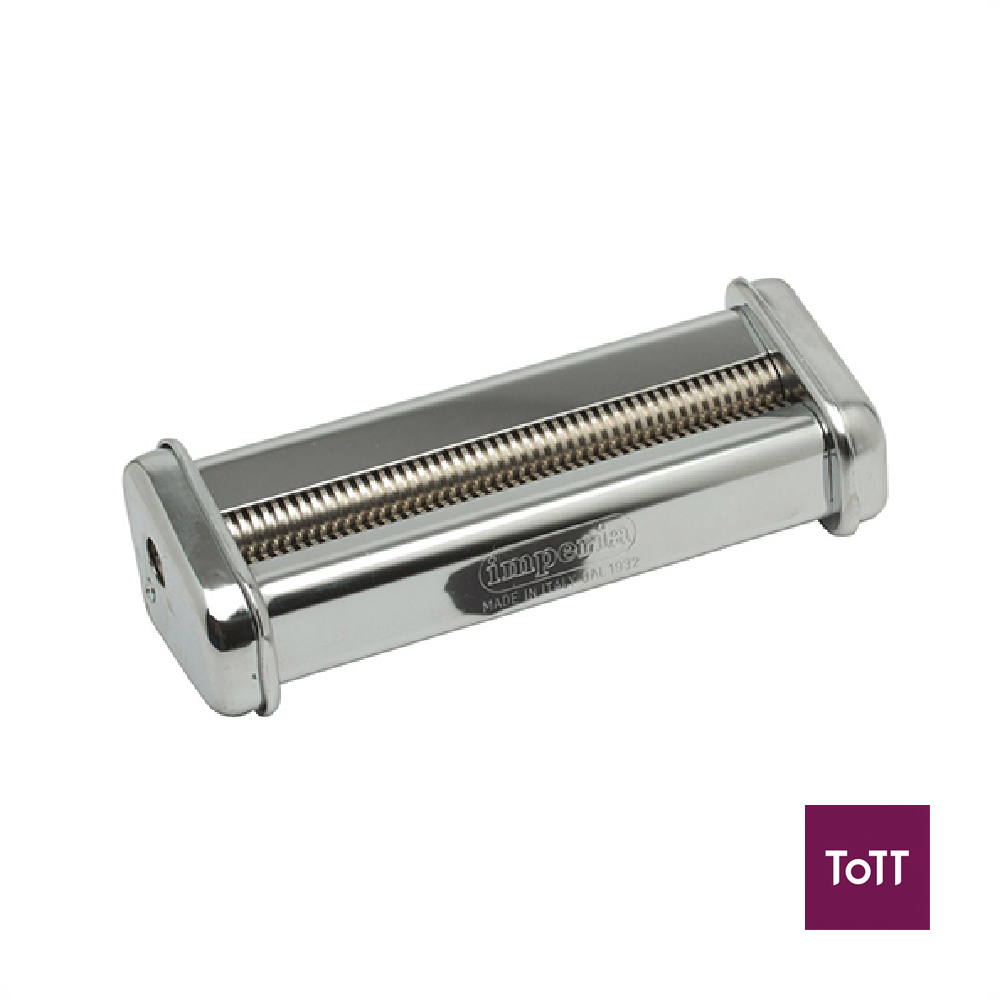 Expand the versatility of your Imperia pasta machine with the imperia pasta machine attachment to make your desired thickness and shape of the pasta. With the cutters easily attach to the machine and operate via the standard crank handle, users will have little problem using the attachment.

Imperia labels itself as a creator of the world's favourite pasta machine who focuses on quality, durability and creativity that has become one of their hallmarks in the pasta machines.