Imperia Wooden Square Pasta Drying Rack, Stendipasta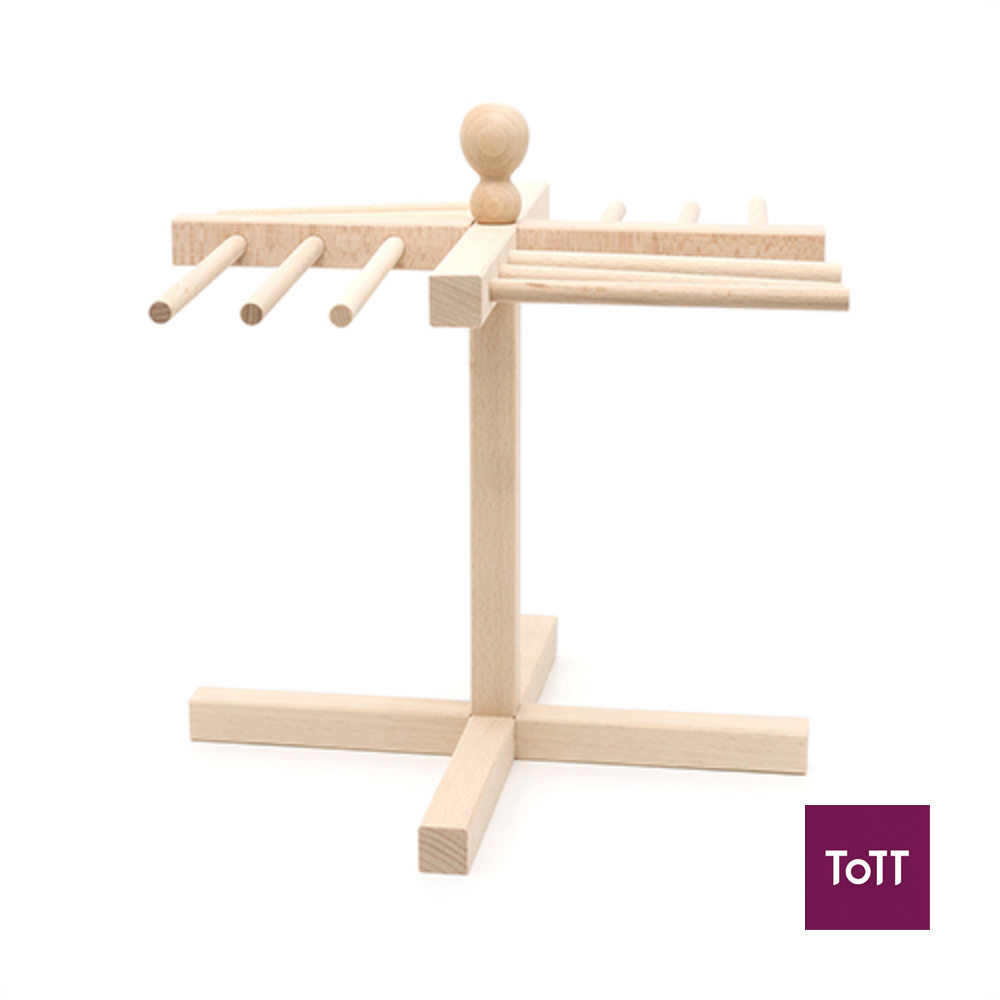 Stendipasta is practical and robust, it solves every space problem. Allows to spread more than 1 kg. of pasta and is a natural product built in evaporated beech.
Fresh pasta needs drying time. These drying racks are the perfect partner to your pasta machine. Hang and dry fettuccine, spaghetti and pasta sheets thoroughly before storing in air-tight containers or for an hour or so if freezing for later use. Or for the freshest pasta dishes, hang on the racks while you make your pasta sauce – cook and serve fresh!!