Instant Pot Accs, Stainless Steel Pot For #D60 Pressure Cooker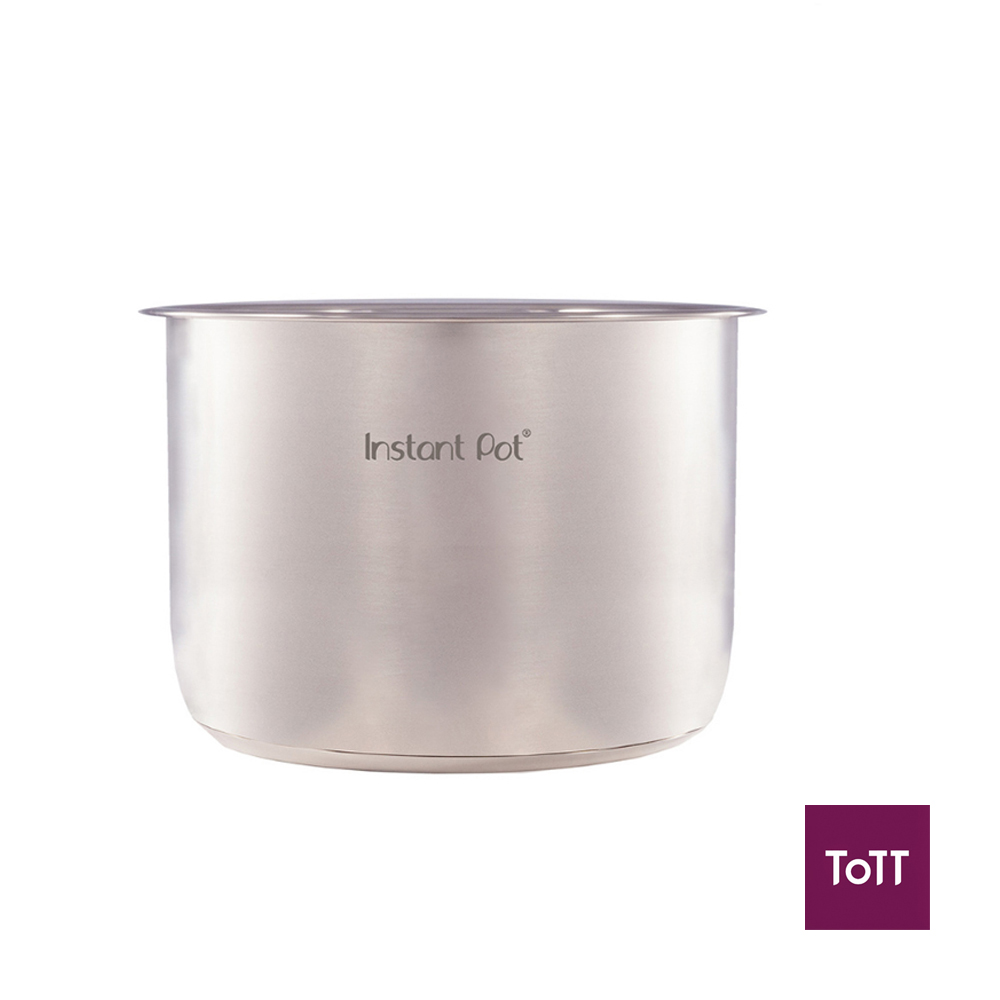 The Instant Pot stainless steel inner cooking pot is food grade 304 (18/8), with no chemical coating, and 3-ply bottom for even heat distribution. The polished surface makes food stick less and easier to clean. Comes with inner markings at 1/2 and 2/3 for pressure-cooking safety. Having a secondary Instant Pot inner pot makes it convenient and easy when preparing multiple dishes with your Instant Pot cooker.
Instant Pot has revolutionized the way home chefs everywhere cook. With simplicity, smarts, and speed, this #1 top-selling premium pressure cooker helps you put incredibly delicious, highly nutritious meals and treats on your table, quickly and easily. Now you can get even more from your Instant Pot experience with our Official Instant Pot Accessories—multi-use pans, multi-sized steamers, sturdy silicone and wire egg racks, cook-time-printed cutting boards, plus tools, gadgets, and cutlery, all specially designed to work with your Instant Pot.