Instant Pot Silicone Egg Set For #D60 Pressure Cooker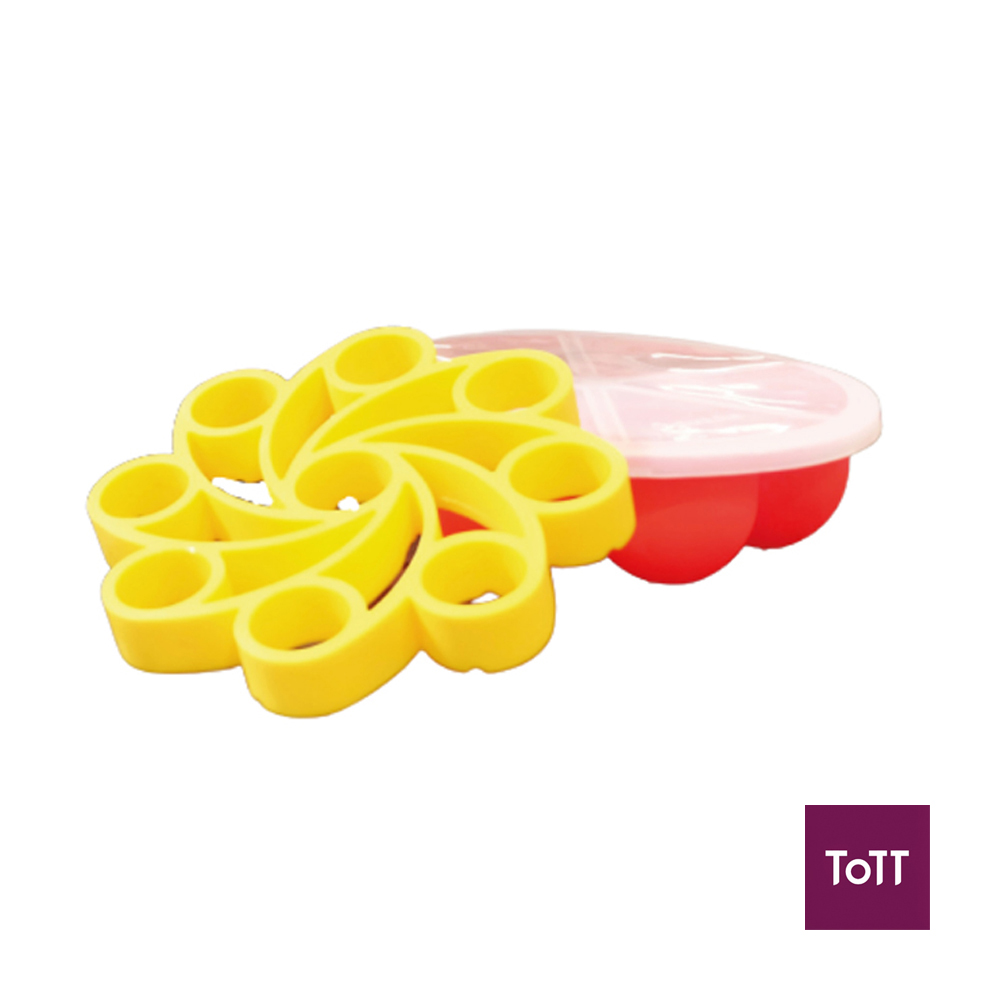 Make those popular, delicious egg dishes with ease plus other yummy bite-sized treats in this official silicone egg set. Prepare dishes ahead of time, then refrigerate and freeze even days before cooking. The egg bites pan goes right from fridge or freezer in to the Instant Pot—no waiting needed and the egg ring holds up to 9 eggs. The silicone is non-stick, which means your food stays intact when removing from the pan. Made from BPA-free silicone, This set is heat resistant up to 450° F (232° C) and dishwasher-safe for easy cleanup.
Instant Pot has revolutionized the way home chefs everywhere cook. With simplicity, smarts, and speed, this #1 top-selling premium pressure cooker helps you put incredibly delicious, highly nutritious meals and treats on your table, quickly and easily. Now you can get even more from your Instant Pot experience with our Official Instant Pot Accessories—multi-use pans, multi-sized steamers, sturdy silicone and wire egg racks, cook-time-printed cutting boards, plus tools, gadgets, and cutlery, all specially designed to work with your Instant Pot.