Jiwins Speed Pourer, L11cm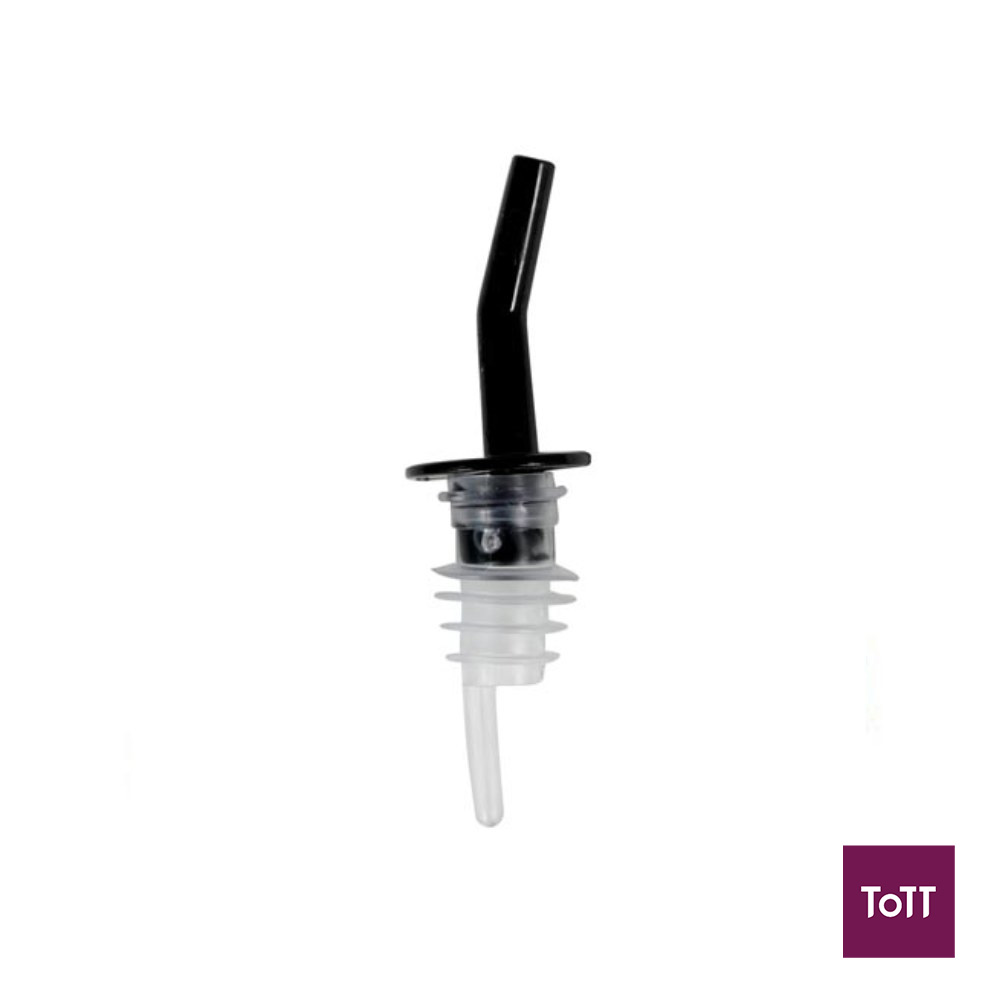 These popular speed pourers are used worldwide by professionals and commercial bars. It can be applied for a medium or high speed pours. Fits most liquor and wine bottles, and oil bottles. These speed pour spouts give you the control and precision you need when preparing and measuring liquid for your drinks.
Founded in 2003, Jiwins is rapidly becoming the benchmark brand of kitchenware solutions. Jiwins offers a full range of innovative projects from GN pans, mixing bowls to kitchen utensils for foodservice, retail and homes. Each product is built with convenient features and commercial-grade materials that will deliver durability.