Kitchenaid 3.5 Cup Food Chopper, 830ml, Onyx Black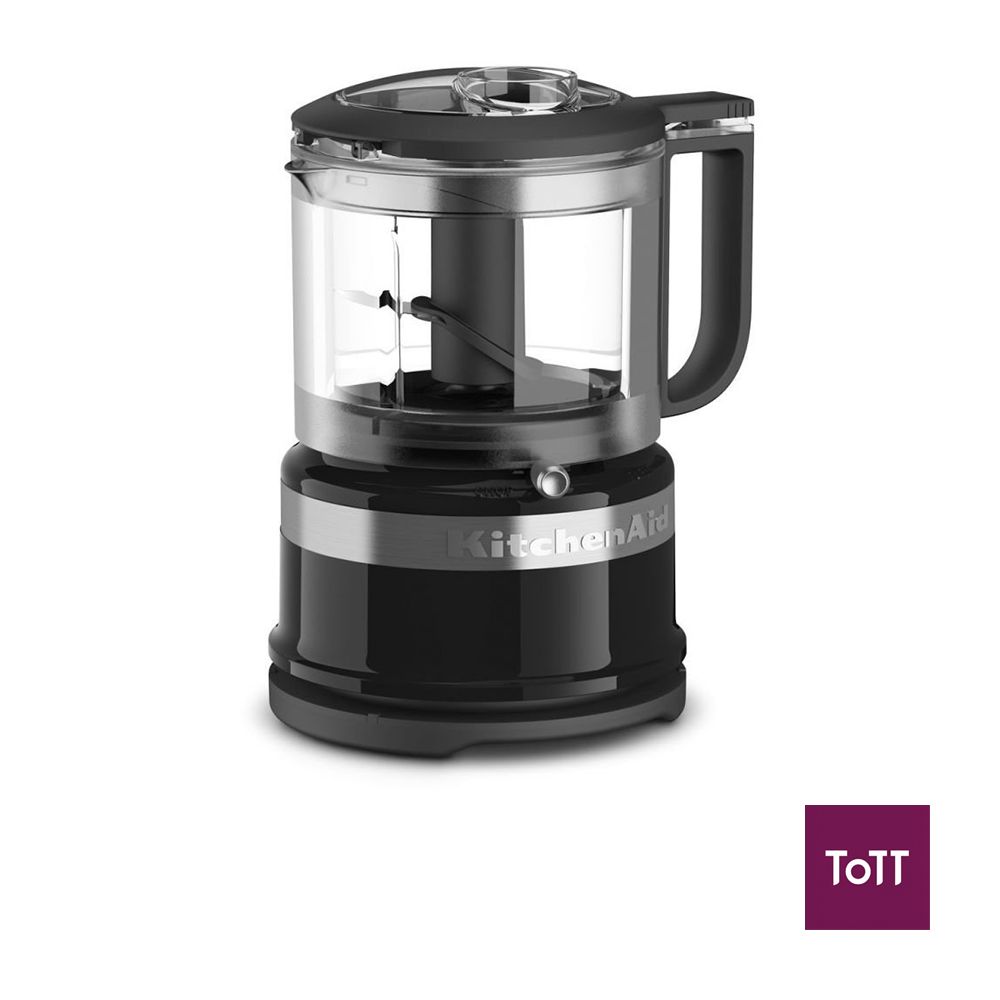 The perfect size for everyday use in the kitchen.
Great for quickly chopping ingredients, preparing dressings and sauces, and so much more. Use the Mini Food Processor to chop raw fruits and vegetables or nuts, and mince parsley, chives, or garlic for easy preparation in your favorite recipes. Purée cooked fruit or vegetables to make baby food or to use as bases for soups or sauces. You can also make bread crumbs or grind raw meat. Use the drizzle basin and pour spout to easily make mayonnaise or dressings.
From the iconic stand mixer to innovative appliances, KitchenAid's appliance suites are designed with the maker in mind. Make a meal – and a statement – with our major and small kitchen appliances. Since 1919, KitchenAid has been bringing culinary inspiration to life, so no matter what you're creating, you'll get the most of making with kitchen tools made for you.