Lacor Beechwood Rolling Pin L50cm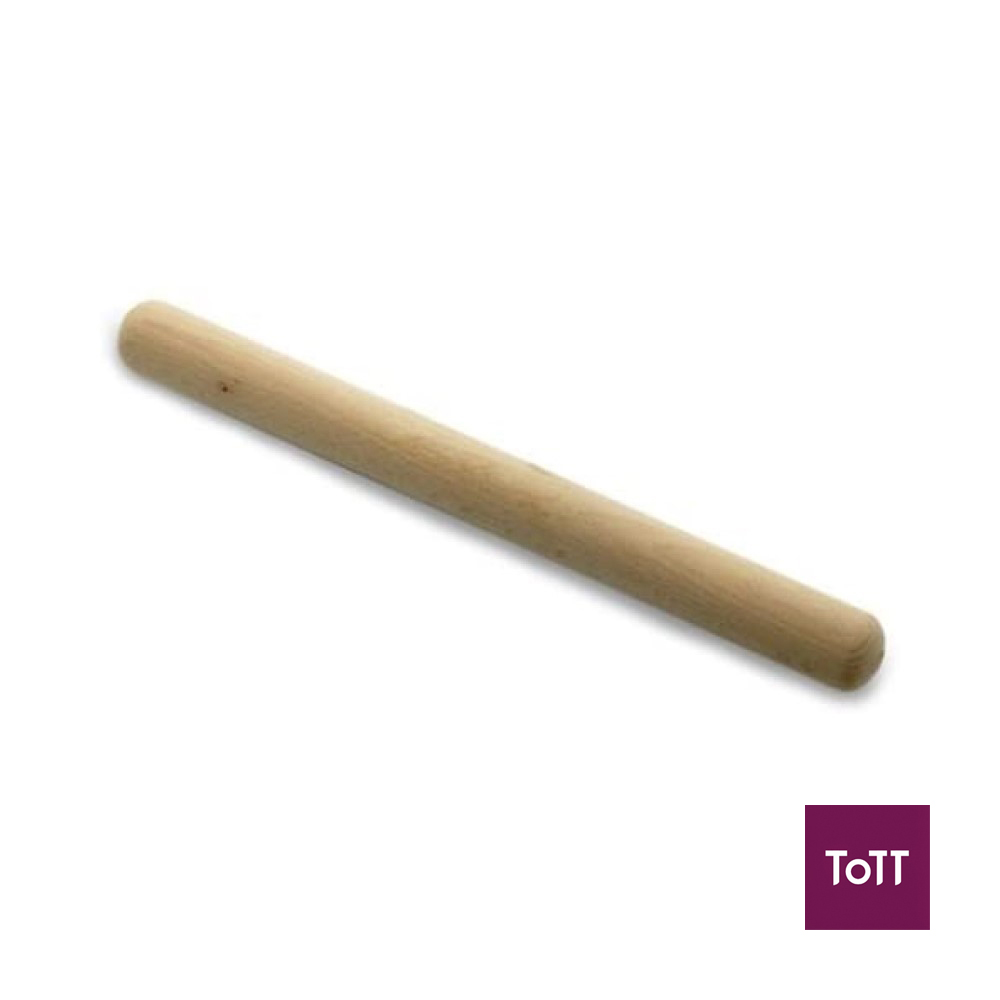 Rolling out dough has never been easier than with this Lacor Beechwood Rolling Pin! Its 50cm length makes it easy to roll out large amounts of dough at once, cutting your prep time down exponentially, while its 4.8cm diameter keeps your hands close to the dough for greater control and precision. Designed with a smooth rolling surface that is both practical and comfortable on your hands and wrists, this rolling pin is perfect for all-purpose use, from rolling pie and pizza crusts to cookies and pastry squares.
For over 60 years Lacor has been providing the foodservice industry and households with an incredible range of kitchenware, tableware, pastry ware, utensils and much more. Lacor's range of cookware includes paella pans, saucepans, casserole dishes, griddles and frying pans.