Lacor Black Steel Non-Stick Crepe Pan Ø22xH1.8cm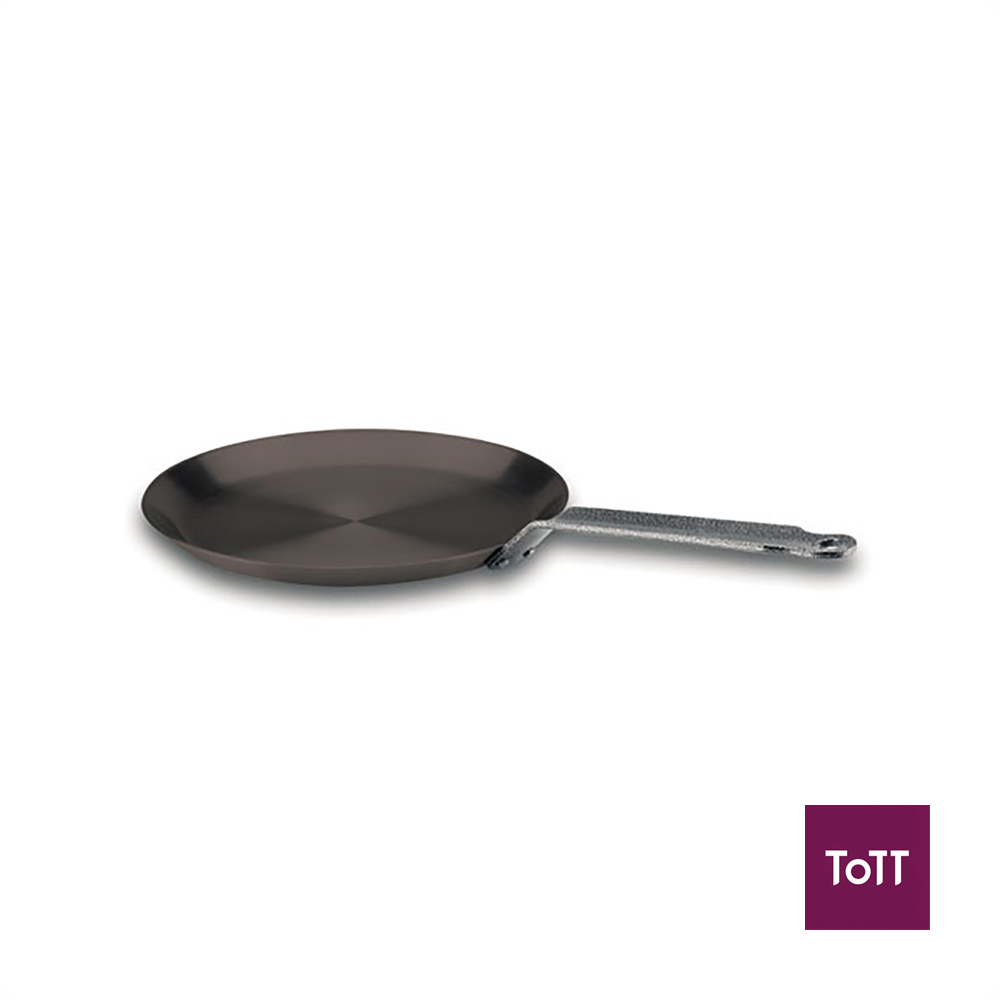 Surprise everyone at breakfast with some delicious crepes! Lacor Black Steel Non-Stick Crepe Pan is perfect for creating sweet or savoury crepes or pancakes quickly and easily. Non-stick pans are extremely convenient because they require little maintenance and boast low friction.
Before using this pan for the first time, wash it in hot, sudsy water, rinse and dry. The pan should then be lightly greased with oil or cooking fat. After each use, wash up in hot water with a detergent using a soft pad, a sponge, or a nylon brush.
For over 60 years Lacor has been providing the foodservice industry and households with an incredible range of kitchenware, tableware, pastry ware, utensils and much more. Lacor's range of cookware includes paella pans, saucepans, casserole dishes, griddles and frying pans.