Lacor Chef Classic Stainless Steel Sauce Pan 1.1L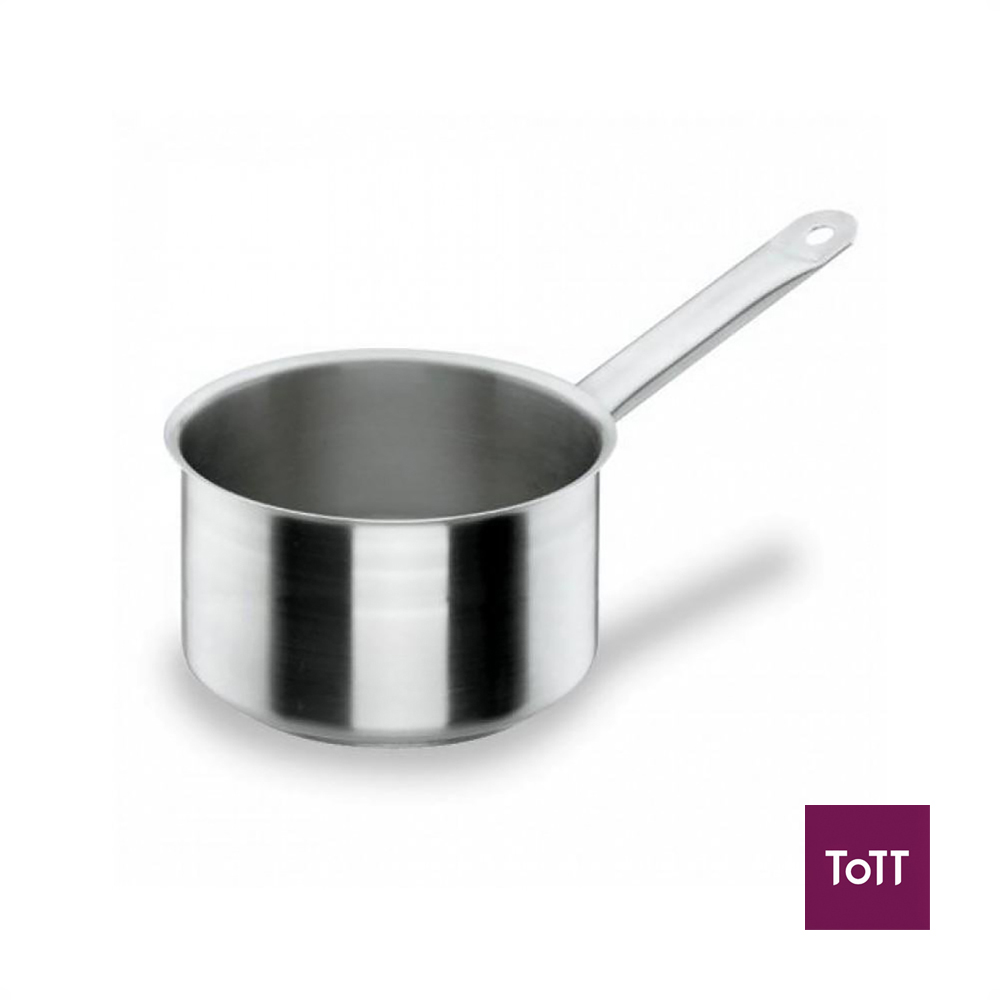 This Lacor chef classic saucepan offers excellent resistance to corrosion, food acids and salt. The steel is smooth, non-porous and maintains the natural flavour of food. It comes with a bottom diffuser thermo sandwich that allows optimal heat diffusion, saving energy and even cooking. This chef classic sauce pan will be a great addition to your cookware.
For over 60 years Lacor has been providing the foodservice industry and households with an incredible range of kitchenware, tableware, pastry ware, utensils and much more. Lacor's range of cookware includes paella pans, saucepans, casserole dishes, griddles and frying pans.