Lacor Milk Frother 240ml, 500w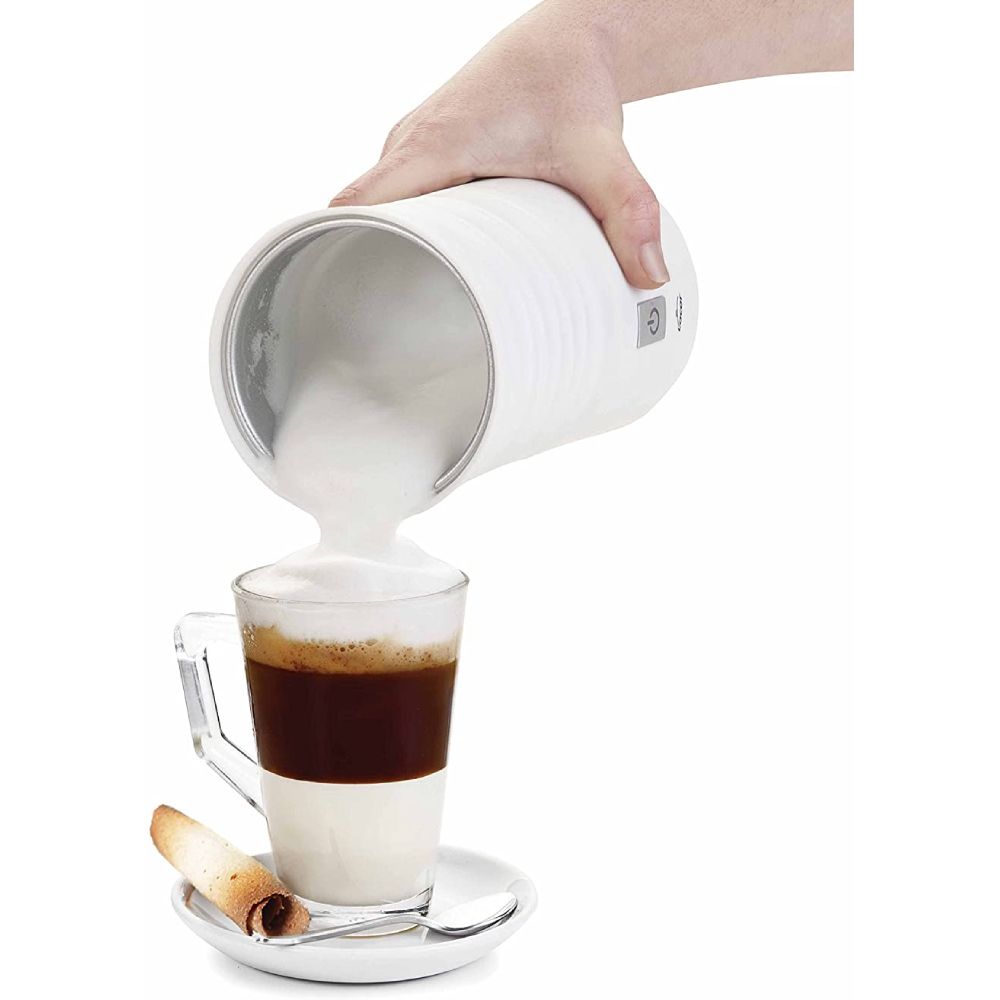 This 3-in-1 electric appliance allows you to froth up hot or cold milk or simply heat up milk.The airy, creamy mousse is perfect for café-style coffee drinks and cappuccinos and you make them ready in only 100 seconds. The thermostat allows you to easily monitor the desired temperature.
With over 65 years of experience, lacor is one of the leaders in the manufacture and distribution of household and catering items.
It is one of the few manufacturers who maintain the production of much of the items in their catalogue in spain. Lacor products are available in practicing all kitchens in the country.