Lacor Robust Aluminum Non-Stick Frying Pan Ø28xH4.5cm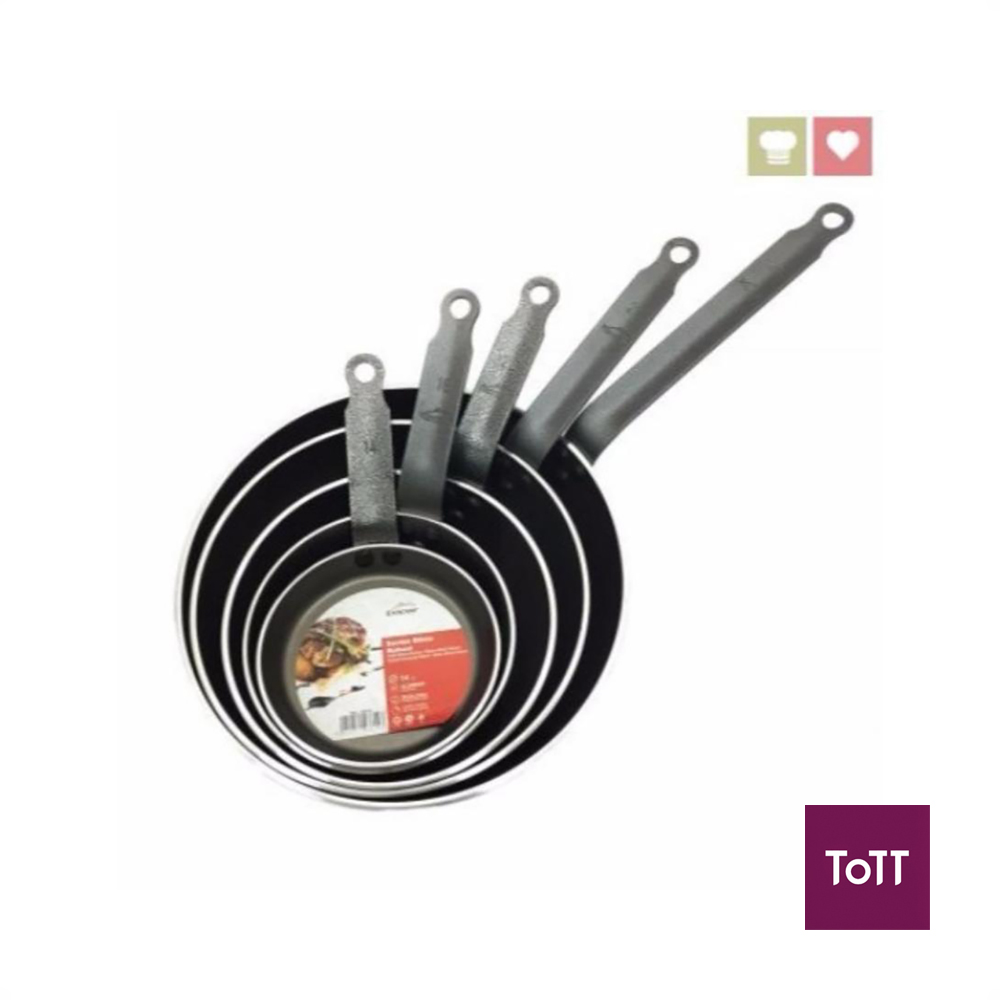 The Lacor Robust range is made from top quality aluminium and design for professional use. Optimal heat distribution, preserving the nutritional properties, with a minimal waste of oil and energy. Multi-layer (5 layers) eco-friendly non-stick coating, PFOA-free. Ideal for continuous use. Light, easy handling and easy to clean due to its non-stick exterior. Suitable for all types of cooking surfaces (except induction).
For over 60 years Lacor has been providing the foodservice industry and households with an incredible range of kitchenware, tableware, pastry ware, utensils and much more. Lacor's range of cookware includes paella pans, saucepans, casserole dishes, griddles and frying pans.