Lacor Stainless Steel Flat Fine Grater L25.5xW11cm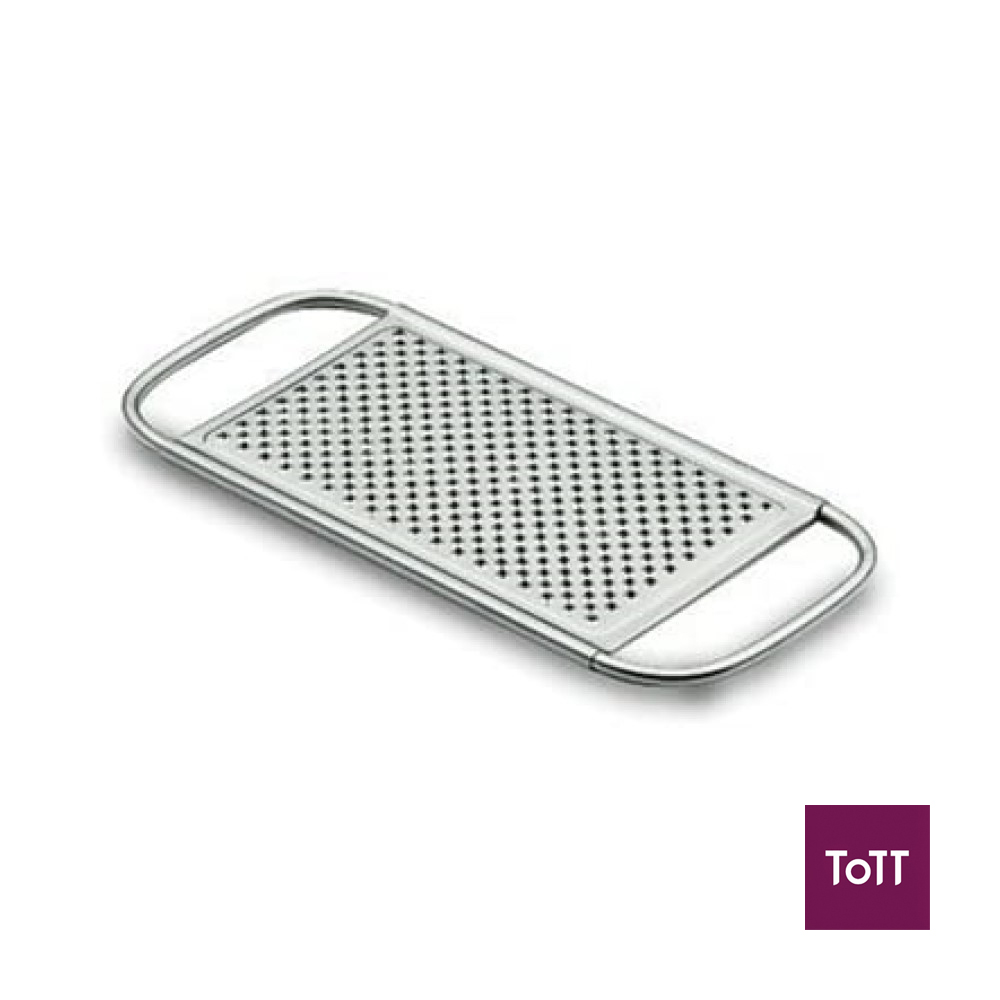 All the grating options you want, but all in a sleek profile. Unlike those bulky box graters, this flat grater fits neatly in a drawer without consuming too much space. The fine grater is good to use for parmesan cheese, garlic and all types of citrus peel. The open handle is spacious providing ample room for a comfortable and solid grasp.
For over 60 years Lacor has been providing the foodservice industry and households with an incredible range of kitchenware, tableware, pastry ware, utensils and much more. Lacor's range of cookware includes paella pans, saucepans, casserole dishes, griddles and frying pans.