Lacor Stainless Steel Mini Croissant Cutter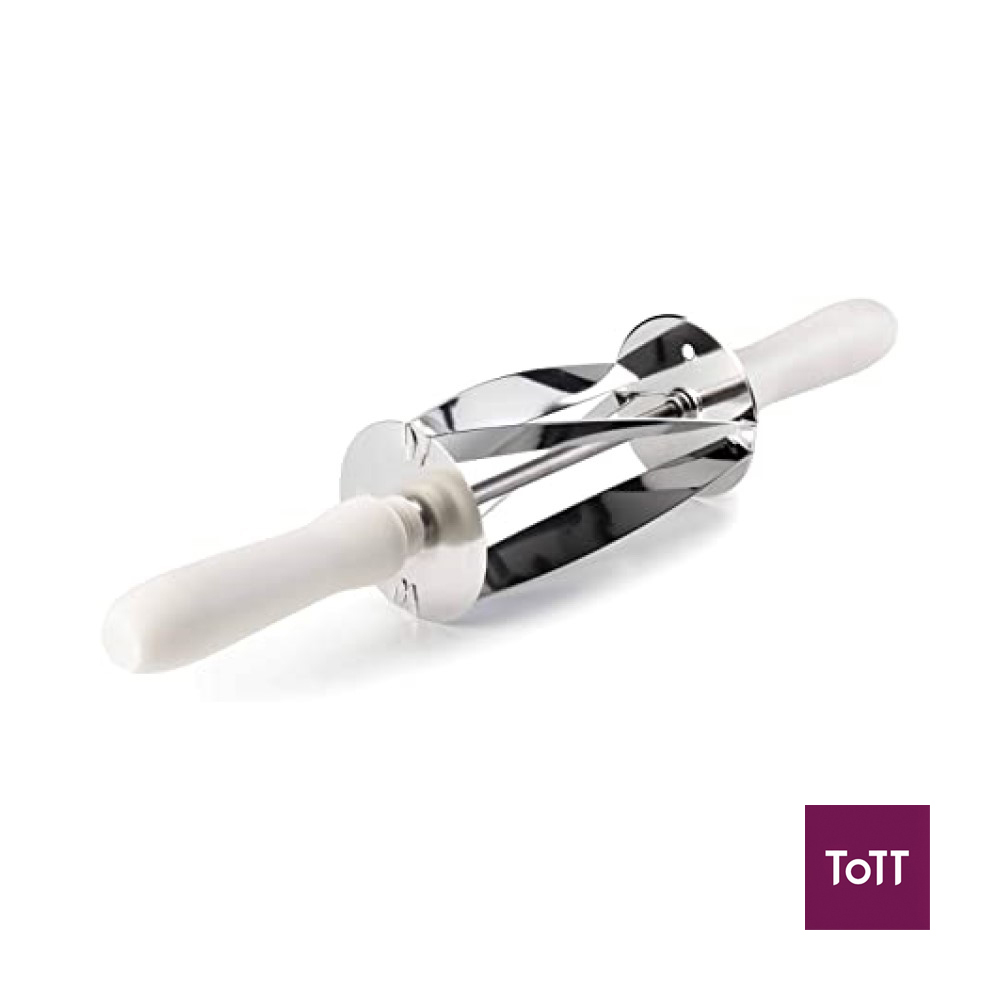 An efficient and quick way to cut croissant dough into triangle shapes! The perfect addition to your bakery or cafe, this pastry cutter adds convenience and consistency to your baking process. Designed with ease of use and comfort in mind, this cutter includes a large blade and 2 ergonomic handles for added comfort.
For over 60 years Lacor has been providing the foodservice industry and households with an incredible range of kitchenware, tableware, pastry ware, utensils and much more. Lacor's range of cookware includes paella pans, saucepans, casserole dishes, griddles and frying pans.