Lacor Stainless Steel Nut and Lobster Cracker L17cm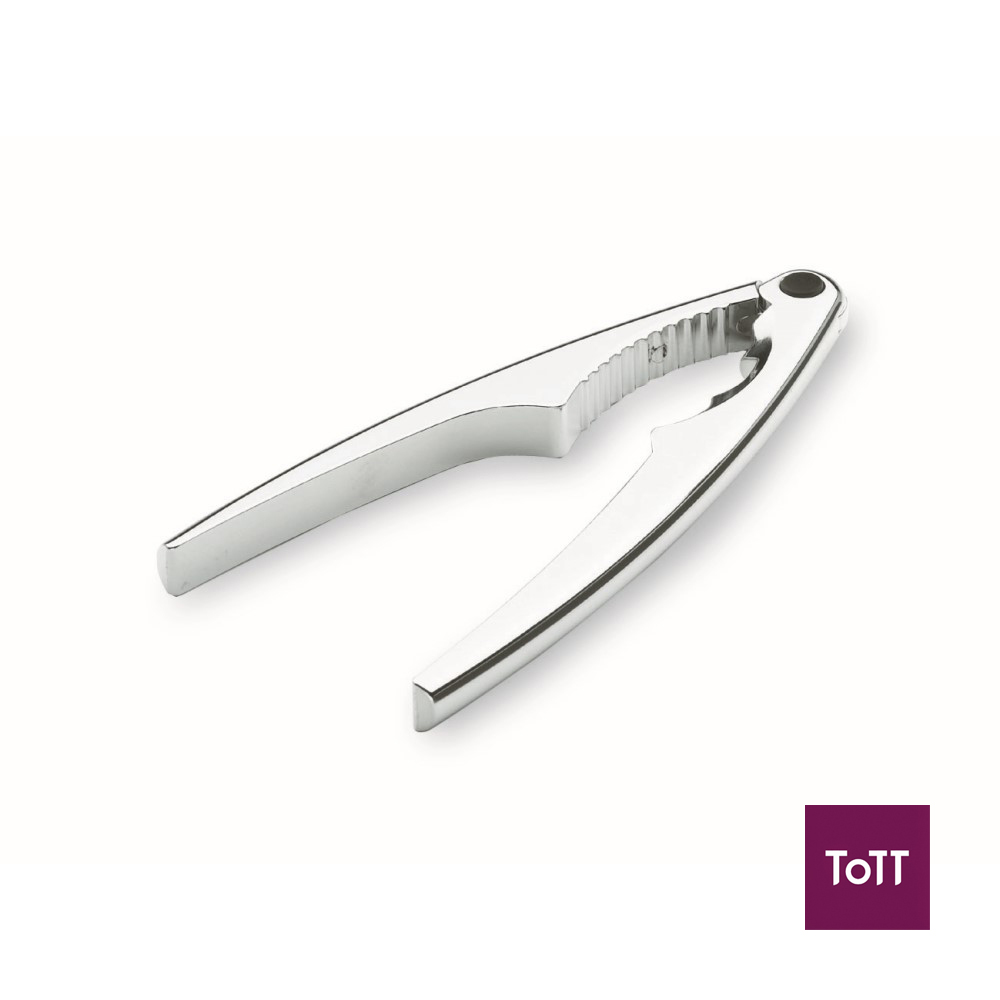 The Lacor Stainless Steel Nut and Lobster Cracker is a must-have in any kitchen, restaurant or parties and makes a fantastic gift to anyone with taste for seafood. Anti-slip grooved inner sides of the crackers prevent slipping and will grab the object with secure but ergonomic safe grip. This tool is ideal for eating whole lobster and crab without worrying about the waste. With a beautiful finish, timeless design and high purpose, this tool makes a unique and appreciative gift to impress friends, family or chefs.
For over 60 years Lacor has been providing the foodservice industry and households with an incredible range of kitchenware, tableware, pastry ware, utensils and much more. Lacor's range of cookware includes paella pans, saucepans, casserole dishes, griddles and frying pans.