Lacor Stainless Steel Perforated Cake Ring Ø24×3.5cm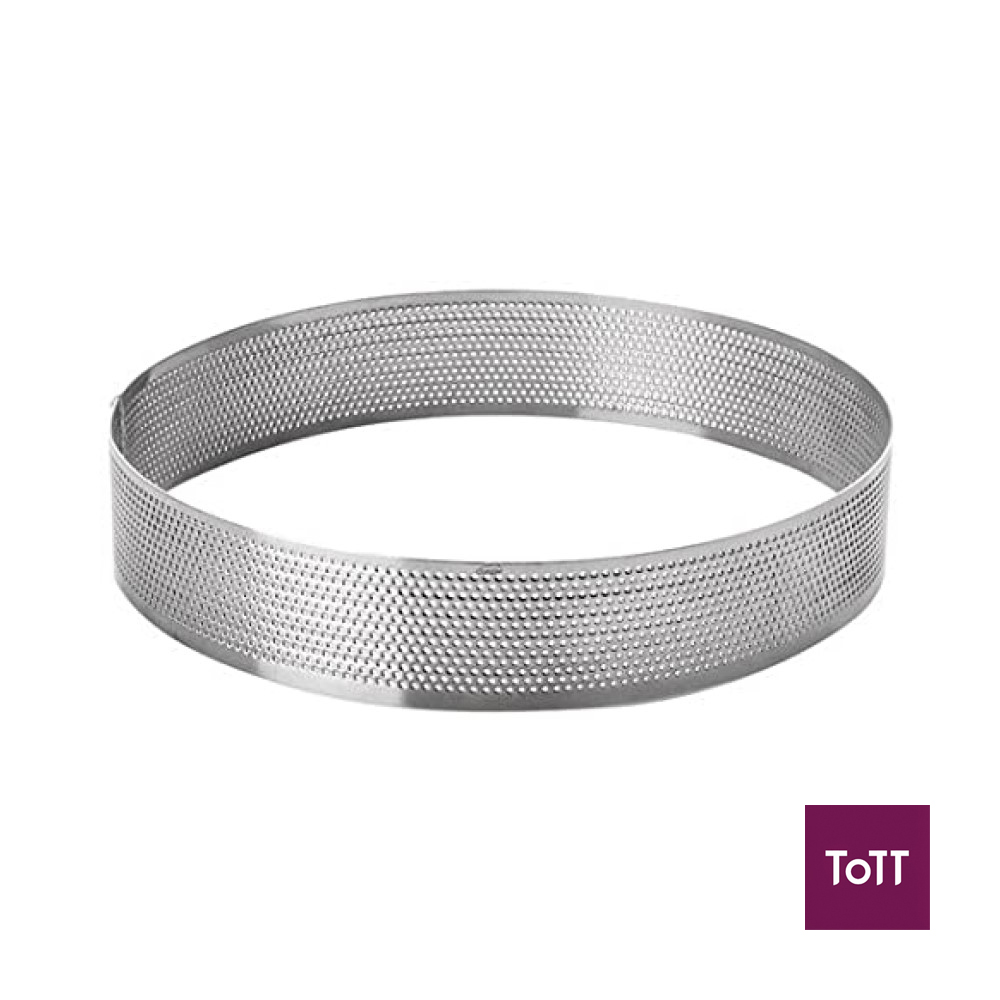 Specifically designed for pies and tarts, this Lacor Stainless Steel Perforated Cake Ring allows you to produce a uniform bake and a perfectly crusty tart. The microperforations enable air to circulate during baking, ensuring faster and uniform cooking. You can pop these rings in the freeze, blast chiller and oven.
For over 60 years Lacor has been providing the foodservice industry and households with an incredible range of kitchenware, tableware, pastry ware, utensils and much more. Lacor's range of cookware includes paella pans, saucepans, casserole dishes, griddles and frying pans.