Luminarc Benidorm Set of 6 Beer Mug 450ml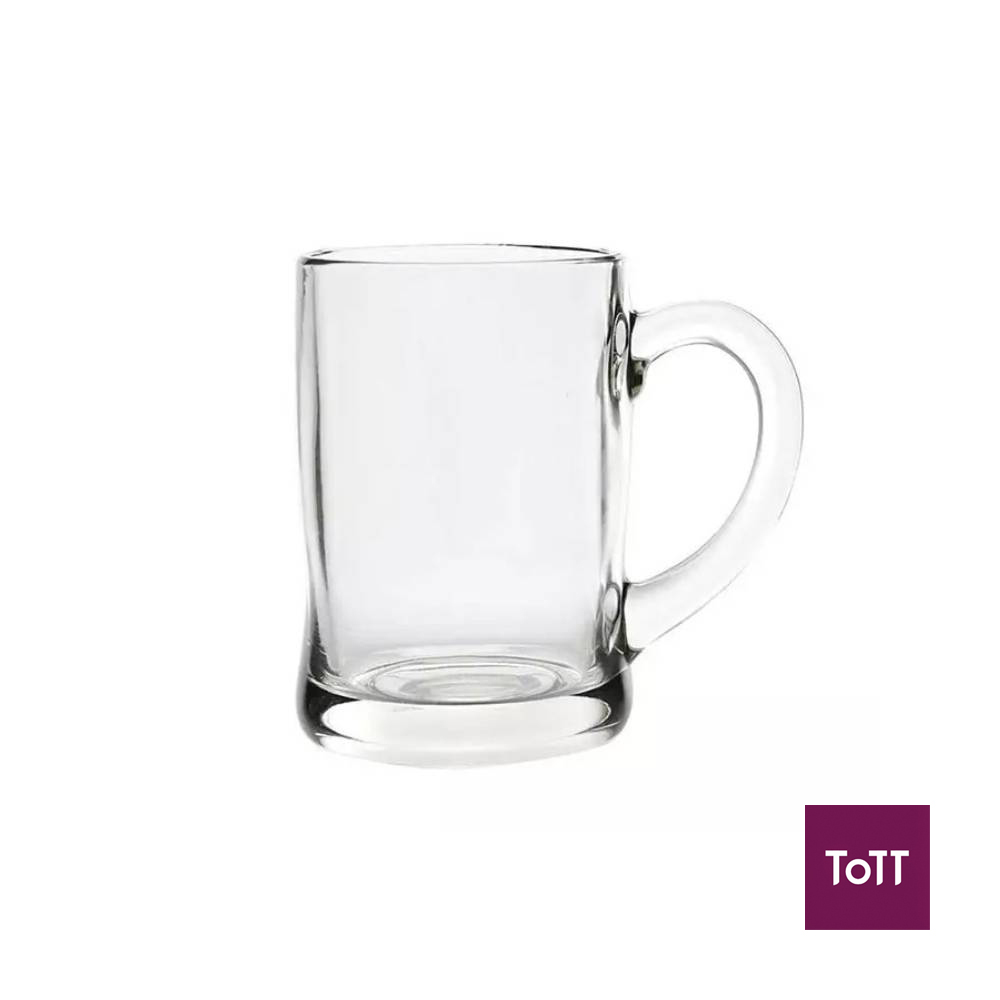 The imperial design of the Benidorm Beer Mug ensures that good times come calling in abundance. Perfect to sip that frothy beauty over a game of foosball with your friends without having to bother about frequent refills, the bold design of these stylish mugs is ideal to hold an American pint.
Luminarc offers a wide variety of collection for all ages and all desires that contribute to your daily life like Dinner sets, Tumblers, Goblets, Mugs, Bowls and plates. All products are resistant as during the manufacturing process it goes through a specific thermal treatment called tempering and the pendulum test to guarantee a better thermal and shock resistance also it is possible to microwave a food container that has just come out of the fridge. Luminarc is dishwasher safe as Arc International ensures that the decoration of the plate and sparkle of the glass can easily cope with the various attacks carried out by the dishwasher on daily basis.