Mastrad Silicone Cotton Mitt 11inch, Orka Tex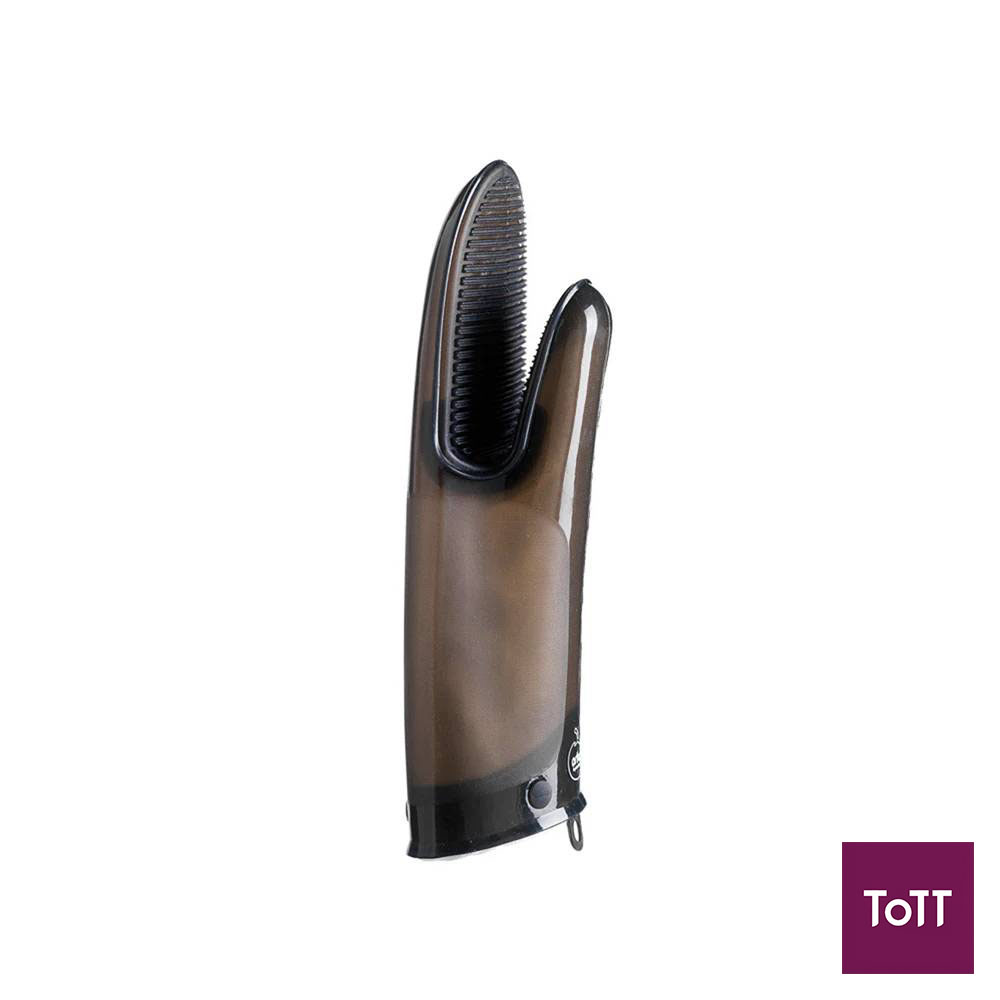 Our best-selling oven mitt keeps you safe and comfortable when handling hot pots and dishes. Thanks to the dishwasher-safe silicone mitt with non-slip grooves, you can easily grab pots and pans as hot as 572°F.The removable cotton lining is machine washable.Orka® is a kitchen tools brand in Mastrad's group, specialized in smart, colorful, and technological product to make people want to cook !
Mastrad is a French company specialising in the design, manufacture and distribution of creative and innovative kitchen utensils. For over 25 years, Mastrad have been placing "l'art de l'utile" (the art of utility) within the reach of every kind of chef. Today Mastrad's product collection has expanded from ice cream scoops, baking kits to storage boxes that will help you make your kitchen more functional, pleasant and colourful.