Mastrad Silicone Scoop N Scrape Scraper L10xW2.8xH12.3cm, Black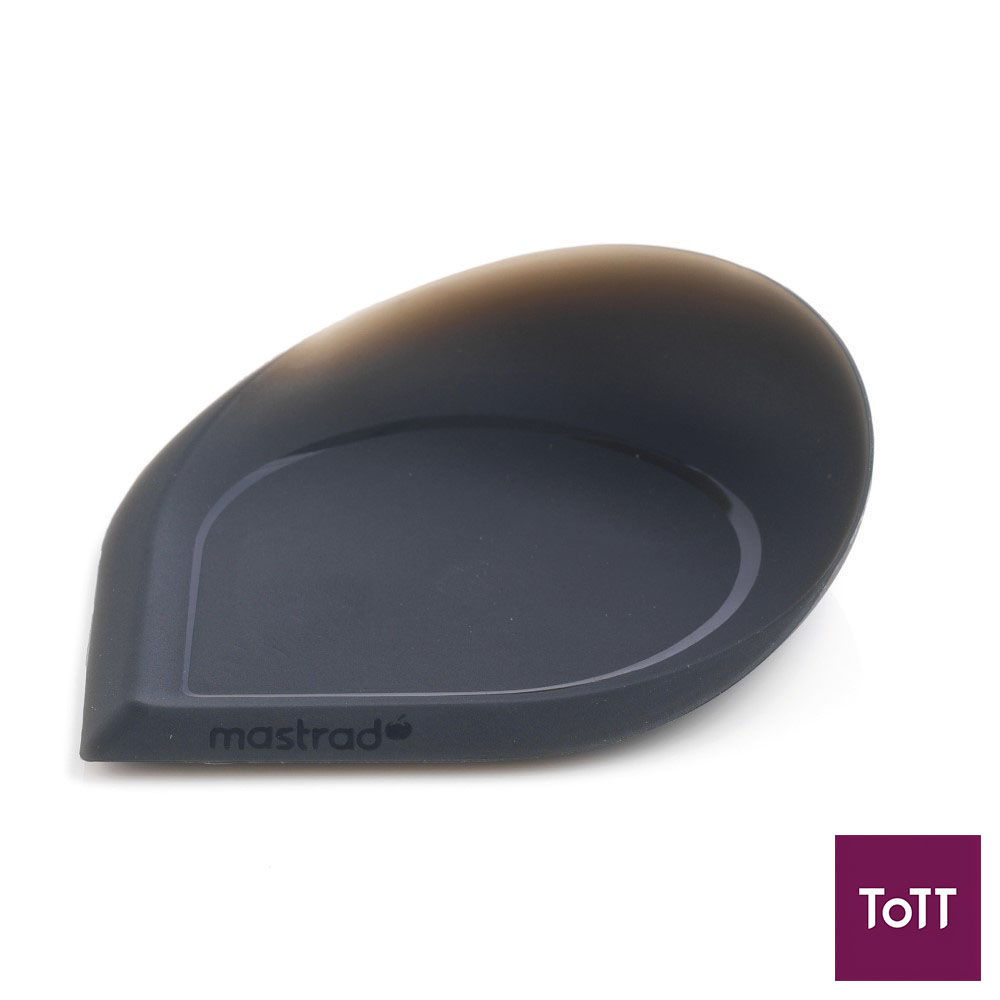 Our ScoopN Scrape is perfect for getting whatever you're mixing out of any container without scratching it.Made from flexible silicone, its unique shape is designed for a comfortable grip and natural movement. It has two different sides for different uses, from mixing batter and cutting dough to scraping bowls or icing a fresh cake. You can even use it as a spoon rest when making a delicious stew or pasta sauce.
Mastrad is a French company specialising in the design, manufacture and distribution of creative and innovative kitchen utensils. For over 25 years, Mastrad have been placing "l'art de l'utile" (the art of utility) within the reach of every kind of chef. Today Mastrad's product collection has expanded from ice cream scoops, baking kits to storage boxes that will help you make your kitchen more functional, pleasant and colourful.