Meri Meri Construction Cupcake Kit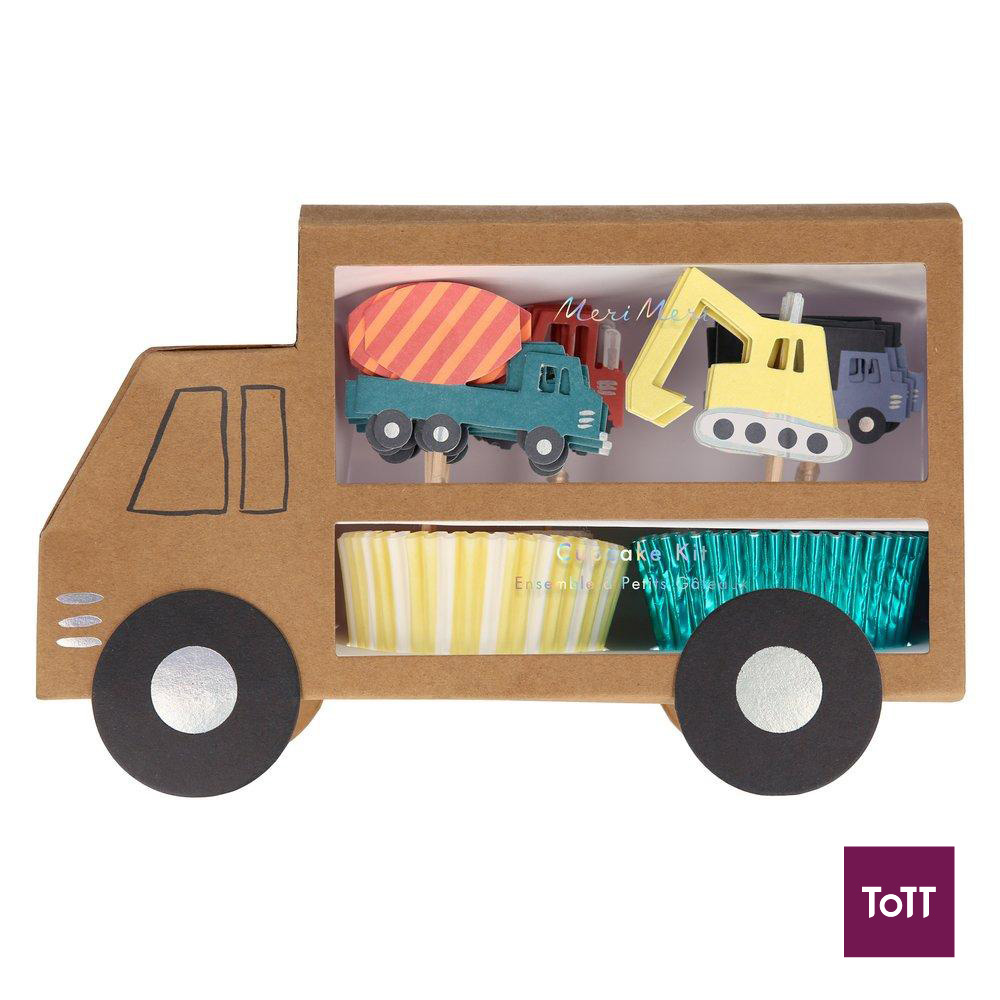 This fabulous cupcake kit is perfect to create tasty treats for a child who is crazy about construction vehicles. It features 24 toppers in 4 designs. It also includes 24 cases, in 2 designs.
Meri Meri provides party lovers, home stylists and thoughtful gift givers with whimsical, modern, high quality party supplies, children's toys, kids' dress up, and heirloom-quality newborn gifts. We endeavour to use organic and sustainable materials wherever possible.