Microplane Cut Resistant Glove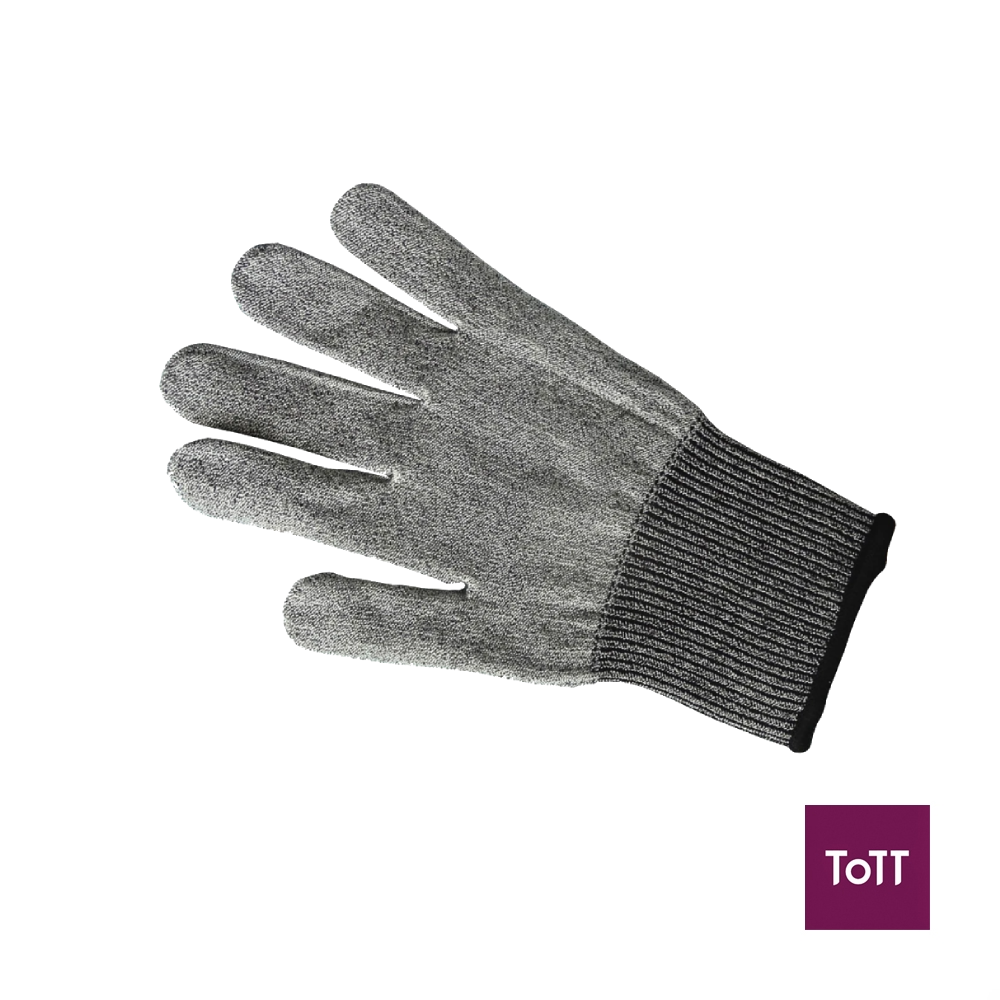 Perfect Gloves for Cutting Vegetables. Microplane blades are engineered to be sharper than the competition, so we've also designed these cut resistant gloves! Protect your hands from accidental contact with sharp blades! Our cut resistant glove fits either hand, and one size fits most. These gloves are FDA compliant for food contact and are rated EN388 5 cut resistant and ANSI 3 cut resistant, meeting both EU and US standards. The gloves should be machine washed (not in the dishwasher), or hand washed and allowed to drip dry.
Microplane®, a division of Grace Manufacturing Inc., is the premier brand worldwide for exceptionally sharp culinary tools. Possibly most famous for our graters and zesters, the brand has revolutionized the way chefs and home cooks grate and zest a wide range of ingredients for flavorful, gourmet style cooking and baking. The family-owned and managed company designs and crafts 40+ Microplane kitchen tools. Beyond our graters and zesters, we offer a variety of kitchen gadgets, including tools for garlic, apples, ginger, herbs, spices, avocados, bar accessories, spiralizers, food slicers and much, much more.