Nachtmann Dancing Star Bossa Nova Crystal Box 12xH20cm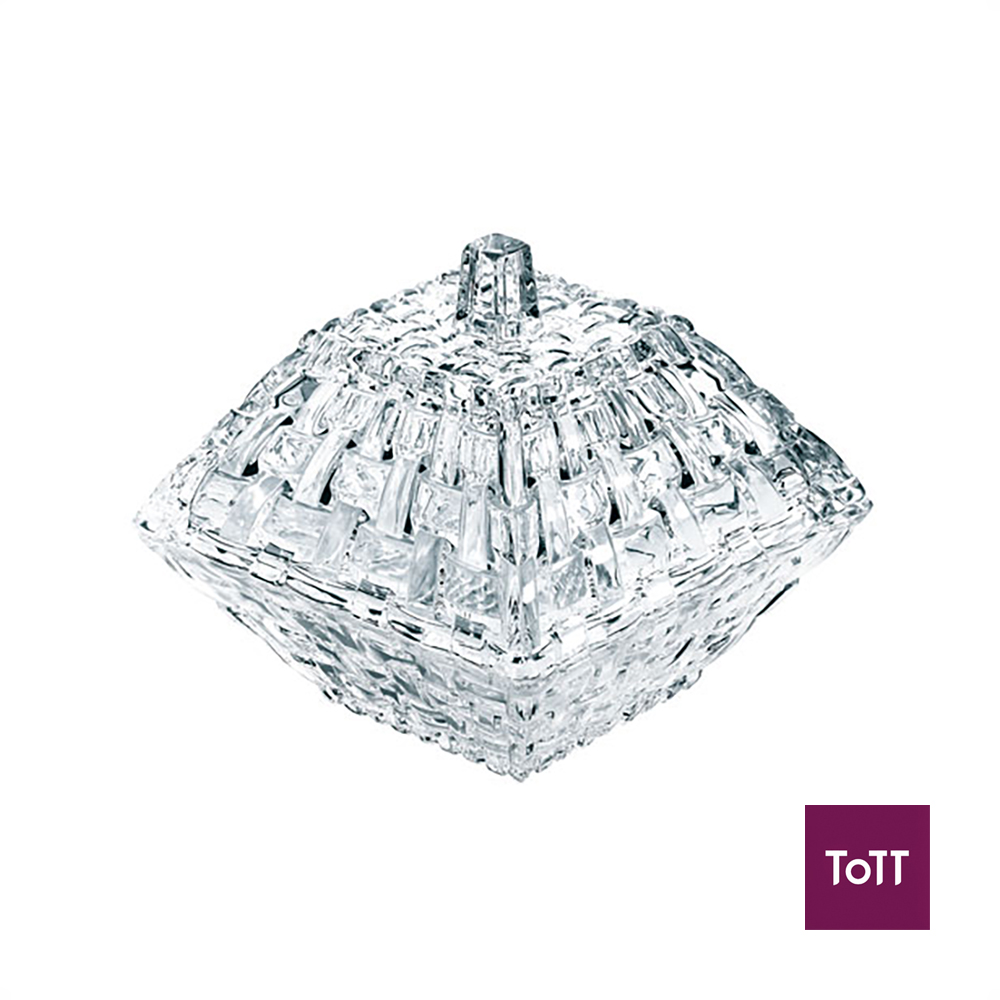 Nachtmann lead free crystal box 12xH20cm-dancing stars Bossa Nova Nachtmann now sets your table with a Bossa Nova beat. Perfect to store your jewellery and precious stones!
Based on a tradition of craftsmanship dating back more than 180 years, Nachtmann develops nature-friendly production processes in one of the most modern production facilities in Europe. In the best German tradition, Nachtmann creates the combination of craftsmanship, the strictest quality control, new technologies and a passion for perfection.