Nachtmann Hikari Crystal Votive Glass Ø9.3xH9.8cm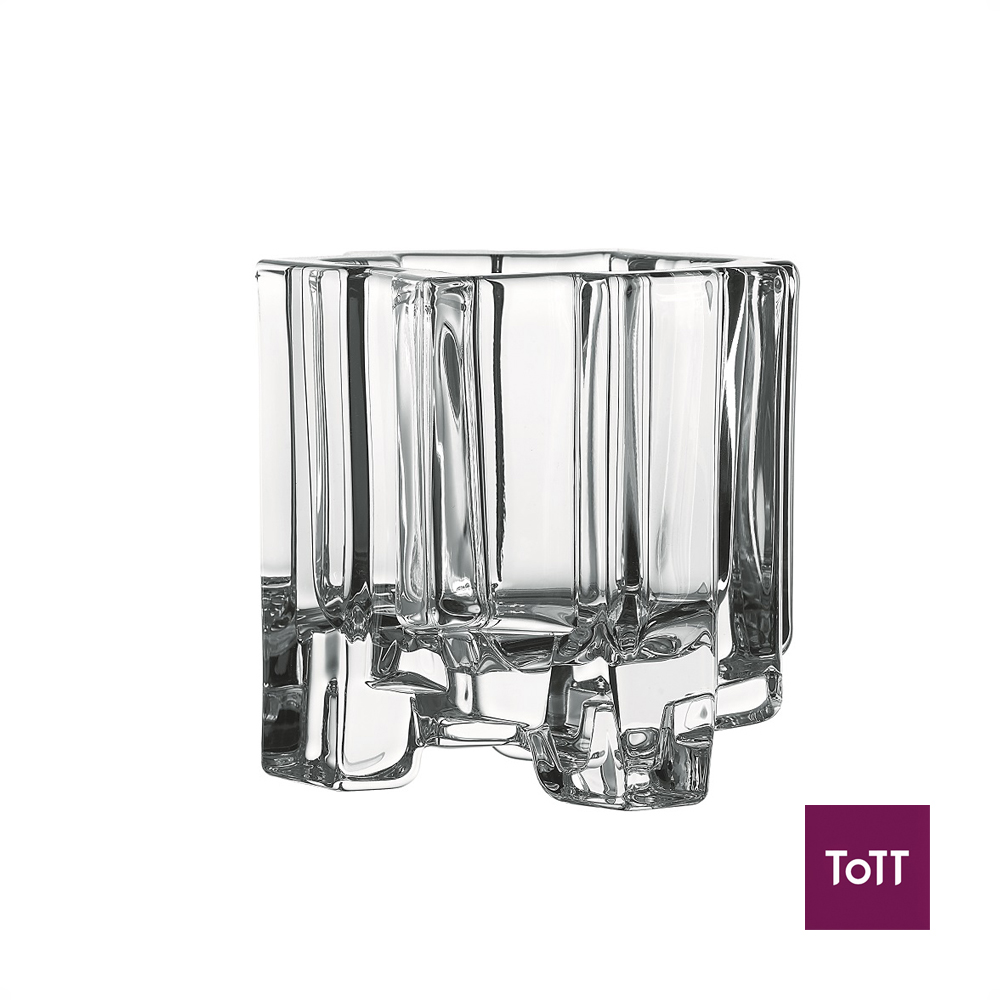 Sharp and eye-catching, this premium lead free crystal vase was created by award winning glass artist yuumi abe. Everything from sweet, fresh-picked daisies to thorny varieties of flowering thistle looks sparkly when arranged in this vase. Use it to dress up the hearth, the dining table, the bookcase, or bedside. Ideal for gift-giving.
Based on a tradition of craftsmanship dating back more than 180 years, Nachtmann develops nature-friendly production processes in one of the most modern production facilities in Europe. In the best German tradition, Nachtmann combines craftsmanship, new technologies and a passion for perfection to produce lead-free crystal tableware ranging from vases and serving platters to decanters and wine glasses.