Nachtmann Jules Crystal Tumbler Set of 4pieces 305ml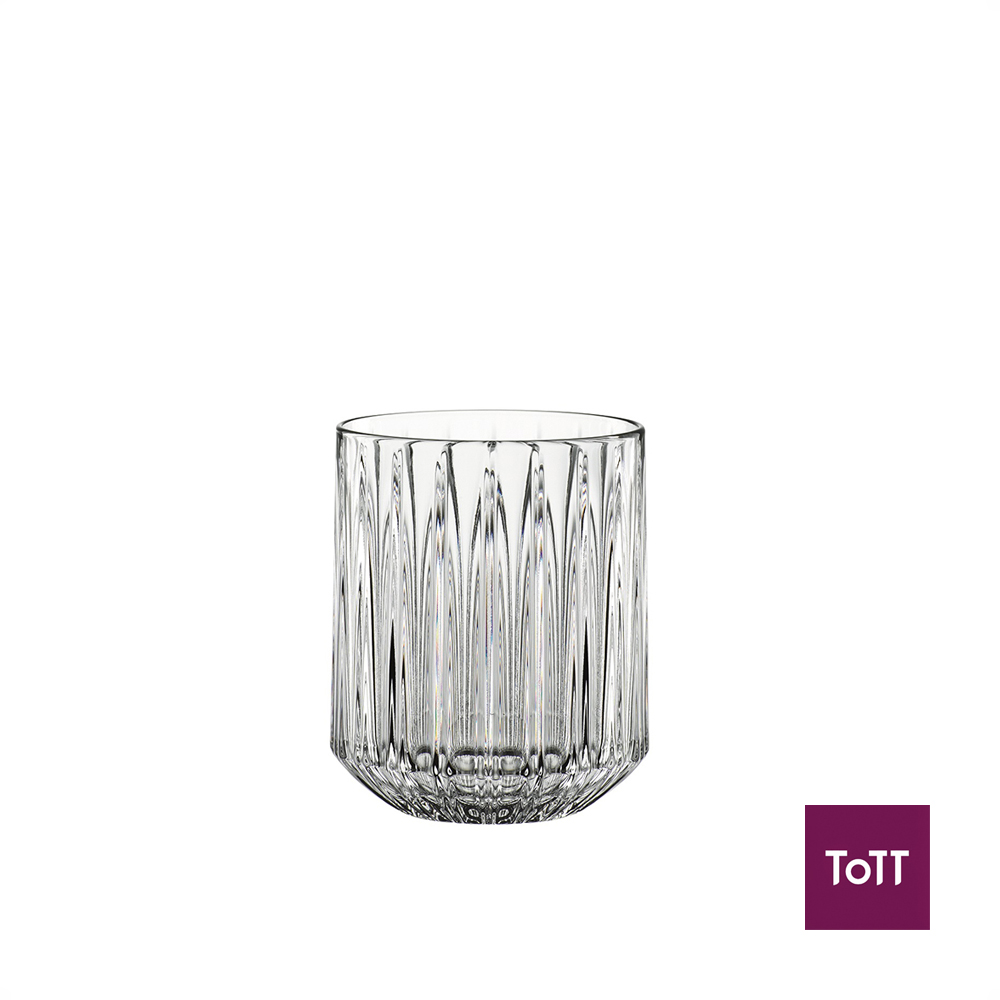 The Nachtmann tumbler set is perfect for any household. Made from the finest lead-free crystal glass, these tumblers Are A "Must Have" for whiskey lovers and all those who wish to add their bar new shine. Use them for mixed drinks or non-alcoholic beverages too! This set of four arrives in an attractive gift box suitable for gift-giving and special occasions.
Based on a tradition of craftsmanship dating back more than 180 years, Nachtmann develops nature-friendly production processes in one of the most modern production facilities in Europe. In the best German tradition, Nachtmann combines craftsmanship, new technologies and a passion for perfection to produce lead-free crystal tableware ranging from vases and serving platters to decanters and wine glasses.