Nachtmann Mosaik Set of 3pieces Lead Free Crystal Decanter Set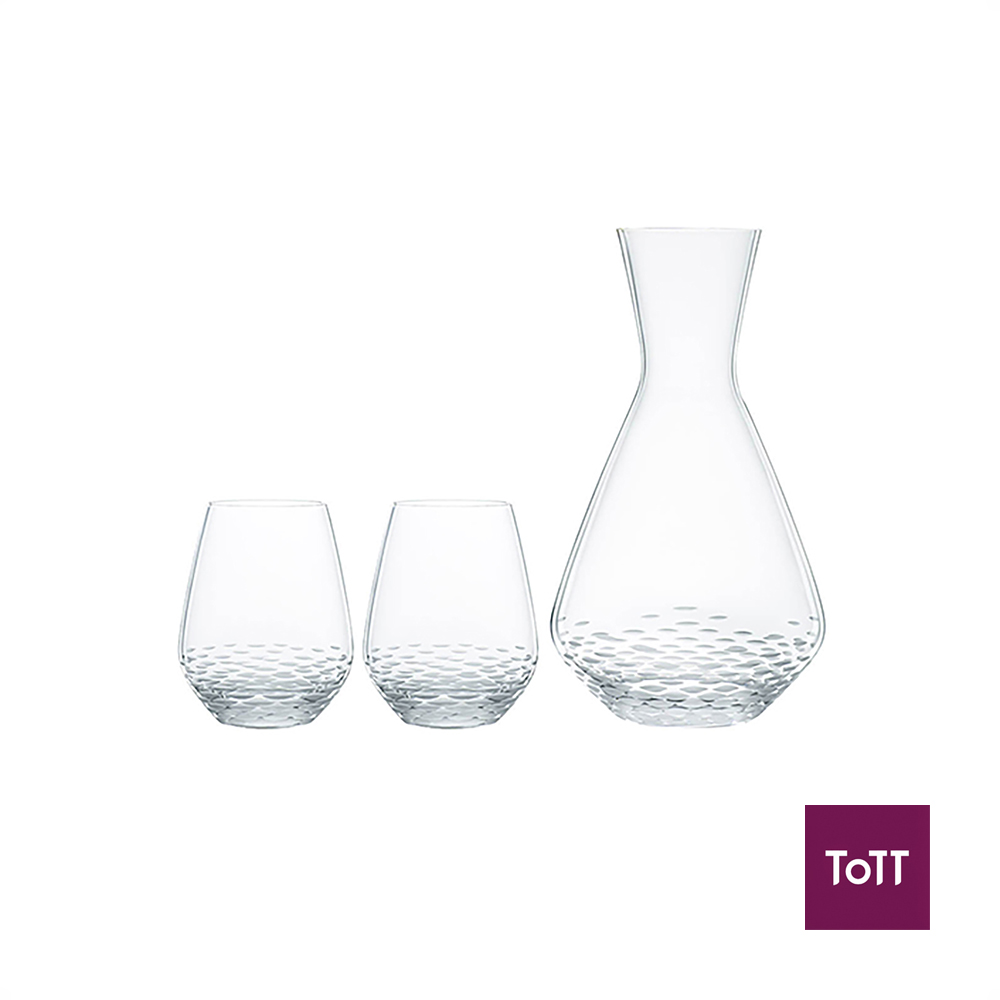 This opulent 3 piece whisky set from Nachtmann mosaik is a must-have for any home bar. The decanter is ideal to store whisky in an elegant way while the two tumblers are perfect to enjoy whiskey as well as mixed drinks or non-alcoholic Beverages.
Based on a tradition of craftsmanship dating back more than 180 years, Nachtmann develops nature-friendly production processes in one of the most modern production facilities in Europe. In the best German tradition, Nachtmann creates the combination of craftsmanship, the strictest quality control, new technologies and a passion for perfection.