Nachtmann Quartz Crystal Bowl Ø31.5xH10cm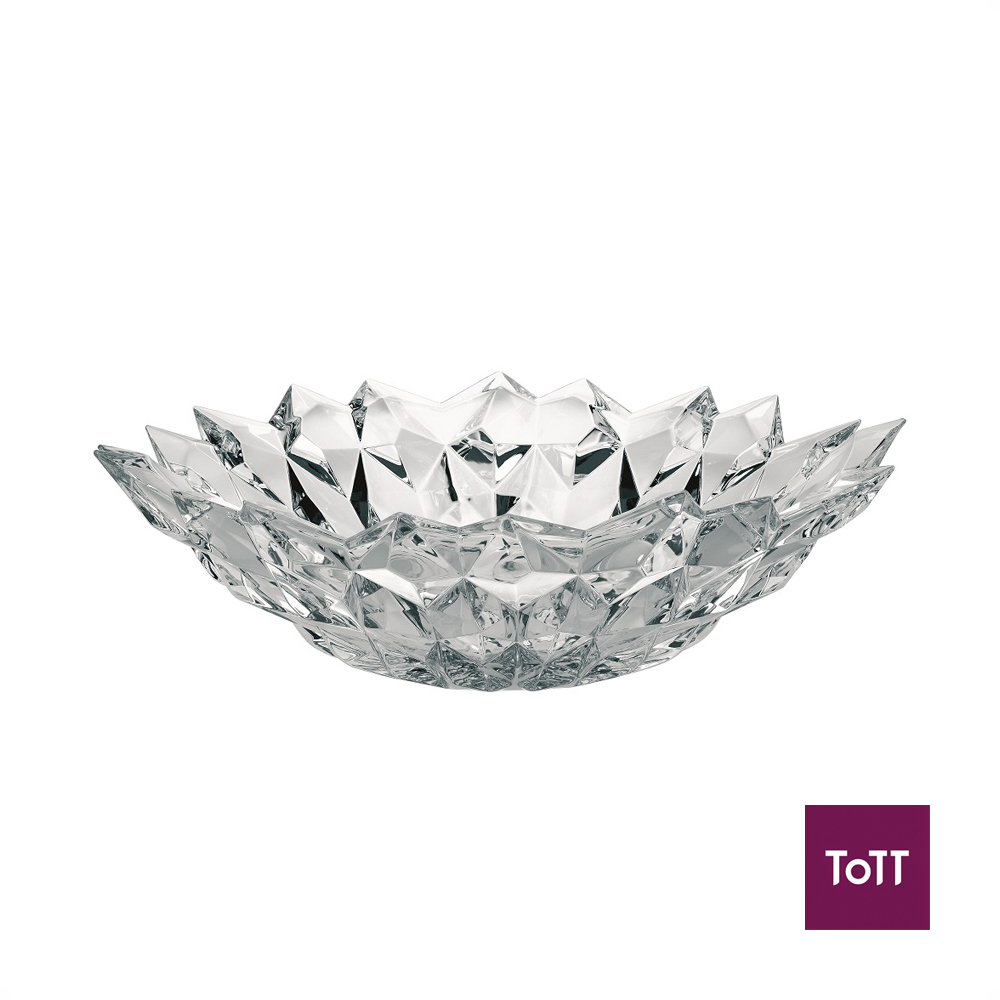 This non-lead crystal decorative bowl is a beautiful gift to give or to keep for your own collection. A perfect tabletop decoration, the vases and the bowl quartz have been created by catherine merrick in the nextgen design competition with the widely-known and respected pratt institute in New York.
Based on a tradition of craftsmanship dating back more than 180 years, Nachtmann develops nature-friendly production processes in one of the most modern production facilities in Europe. In the best German tradition, Nachtmann combines craftsmanship, new technologies and a passion for perfection to produce lead-free crystal tableware ranging from vases and serving platters to decanters and wine glasses.