Nachtmann Sphere Set of 4pieces Crystal Long Drink 385ml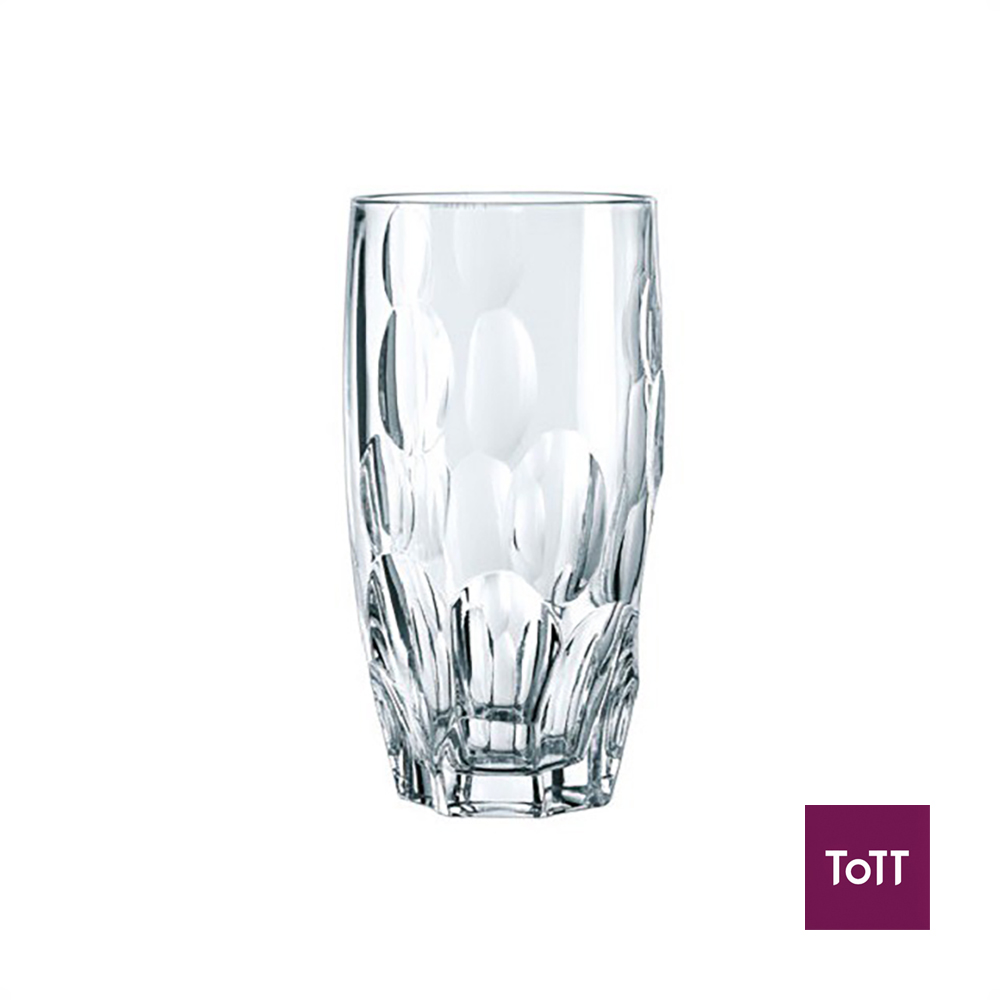 The sphere long drink set contains 4 pieces of long drink glass, made from non-leaded crystal. This long drink glass is elegant and classy. Classy enough for a special event, or for everyday use, it is perfect for enjoying any beverage from liquor on the rocks to iced to water. With a geometric-inspired design, this piece is a great way to enhance any decor.
Based on a tradition of craftsmanship dating back more than 180 years, Nachtmann develops nature-friendly production processes in one of the most modern production facilities in Europe. In the best German tradition, Nachtmann combines craftsmanship, new technologies and a passion for perfection to produce lead-free crystal tableware ranging from vases and serving platters to decanters and wine glasses.