Nachtmann Vivendi Set of 4pieces Crystal Martini Stemglass 195ml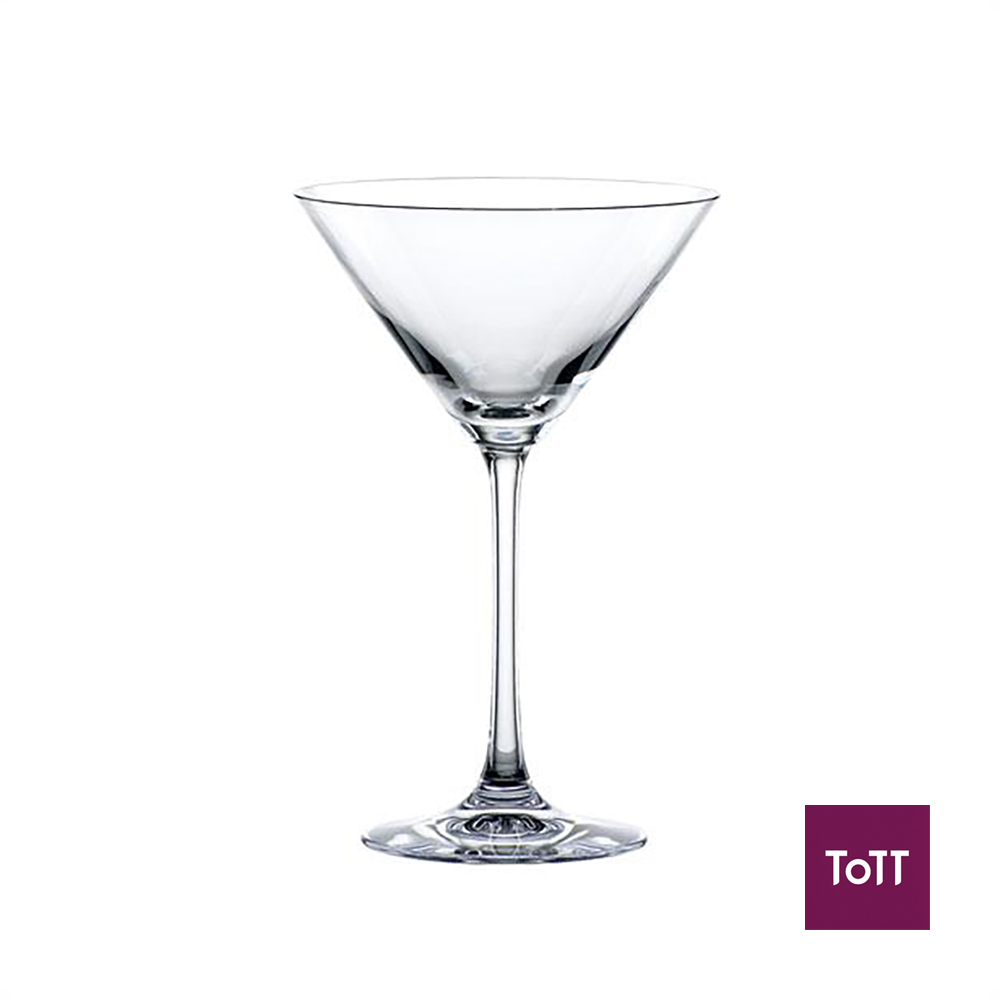 The vivendi crystal martini stemglass,195ml set of 4, are a beautiful addition to your bar collection. This eye-catching glass collection is the essential glassware for every home bar. The steeply rising sides of this glass best benefit the spirits of martini. A terrific gift to give or keep for yourself.
Based on a tradition of craftsmanship dating back more than 180 years, Nachtmann develops nature-friendly production processes in one of the most modern production facilities in Europe. In the best German tradition, Nachtmann creates the combination of craftsmanship, the strictest quality control, new technologies and a passion for perfection.