Nordic Ware 2 Cup Egg Poacher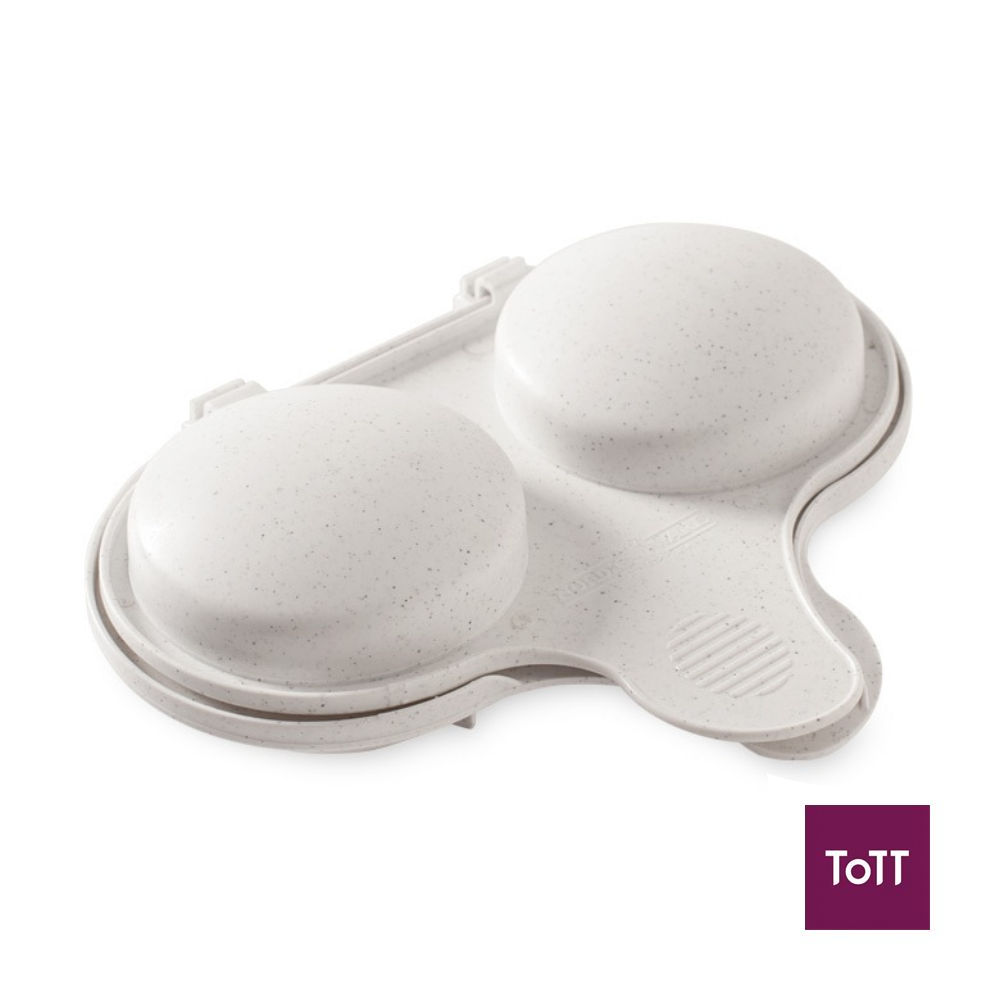 Use this simple microwave cooker to take the fuss out of poaching eggs. Makes up to two poached eggs and easy to use. Serve microwave cooked poached eggs on toasted English muffins, over hash, or with potato pancakes for a quick meal. Proudly made in the USA.
Directions:
1. Crack 1 egg into each cup of egg poacher base. Pierce each egg yolk with fork and add 1/2 tsp water to each cup (add water to empty cup if only cooking one egg).
2. For one egg, cook for 30-45 seconds. For two eggs, cook for 45-60 seconds. COOKING TIMES MAY VARY DEPENDING ON MICROWAVE BEING USED.
3. Let eggs stand for 30 seconds before removing to allow eggs to finish cooking.