Nordic Ware Aluminium Tortilla Bowl Maker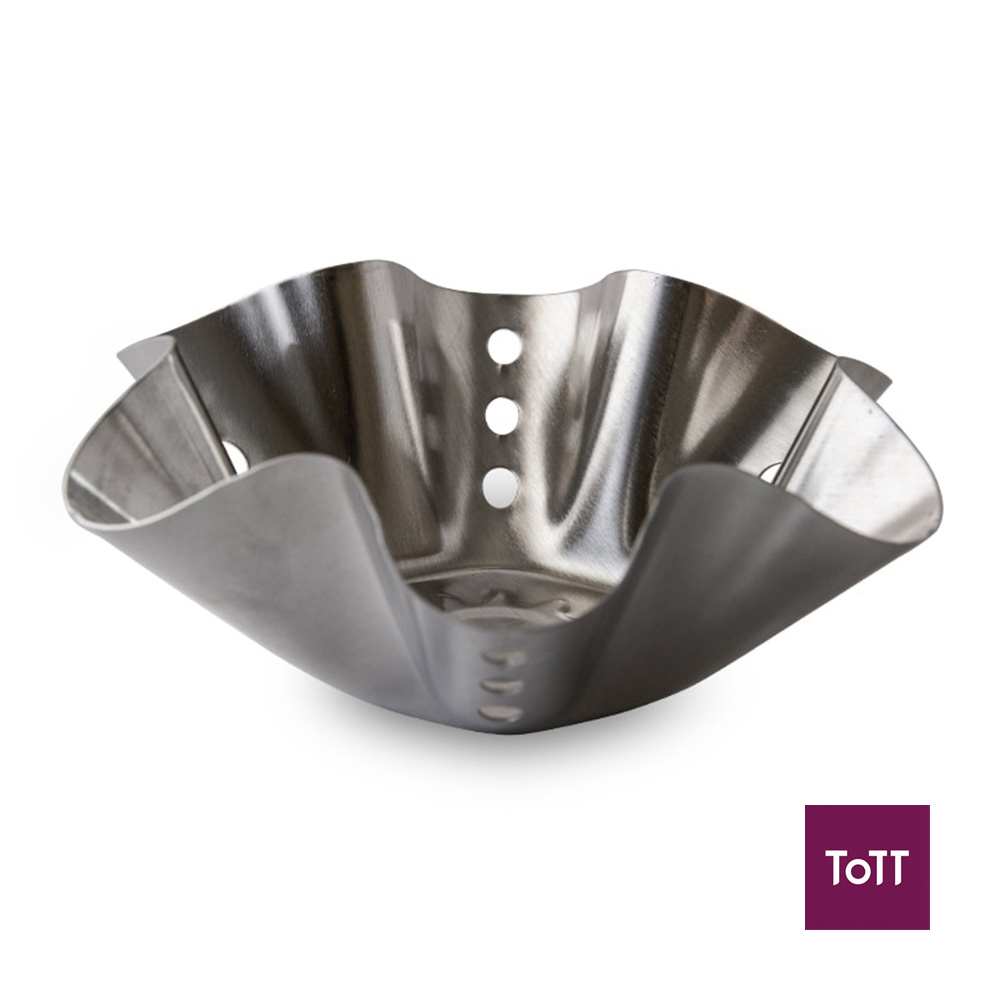 Serve taco salads in style by creating tasty tortilla bowls on the grill or in the oven using any pre-made tortilla. Turn any BBQ into a Fiesta!
Nordic Ware is a leading manufacturer of high quality and innovative kitchenware products. By designing products of superior value, producing them in the United States whenever possible, and marketing them worldwide, we enrich people's lives by adding utility, convenience and enjoyment to the preparation of food.