Nordic Ware Heat Tamer & Induction Plate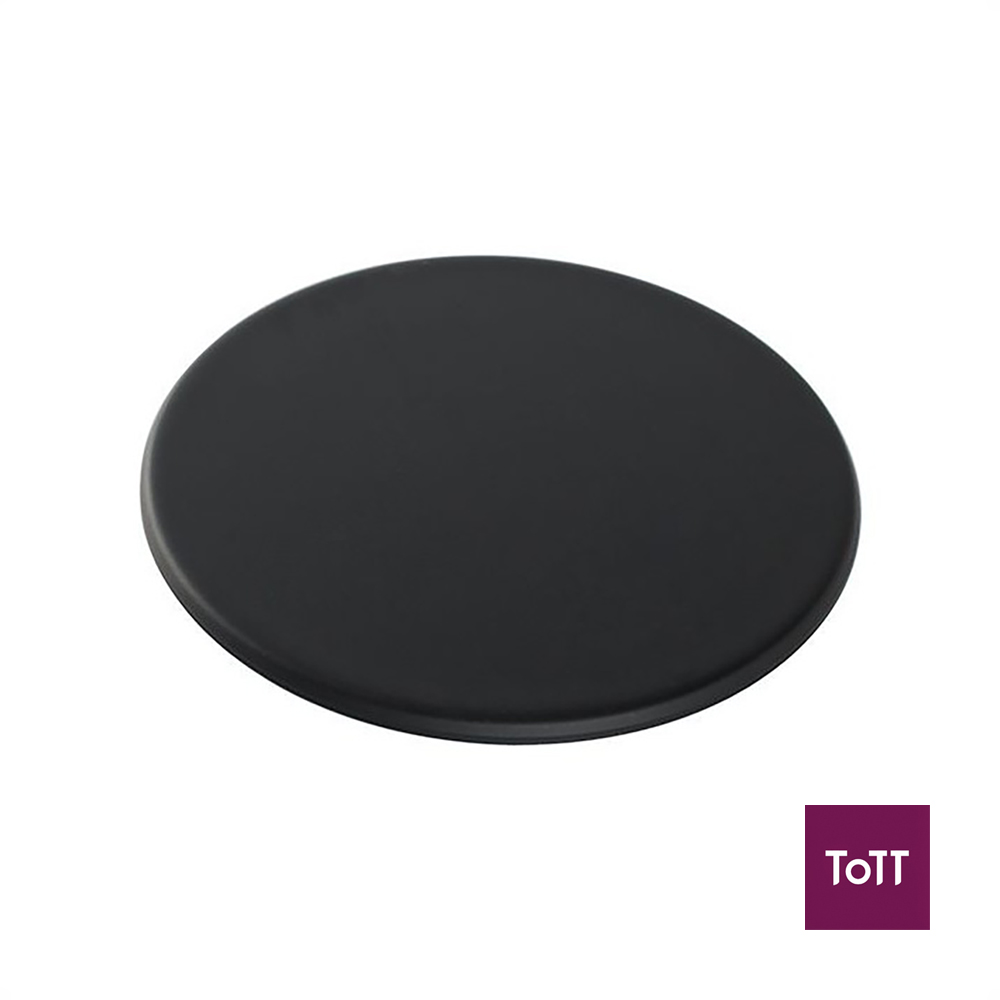 Eliminate hot spots and control heat for delicate sauces on your stovetop using the Nordic Ware Heat Tamer and Stove Adapter Plate. Heat tamers are made of heavyweight steel to promote uniform and controlled heating on electric or gas stoves. It creates a flat cooking surface giving the old stovetop a new look. Spreads heat evenly under pots, resists spills, boil-overs,and wipes clean. Fits most electric-coil or gas burners. Proudly made in the USA by Nordic Ware. Not for use on ceramic or glass top stoves.
Use and Care: 1. Burner plate will become hot with use and should cool completely before handling. 2. Use moderate heat to obtain the most effective cooking properties. Cooking with high heat is not recommended.
Nordic Ware is a leading manufacturer of high quality and innovative kitchenware products. By designing products of superior value, producing them in the United States whenever possible, and marketing them worldwide, we enrich people's lives by adding utility, convenience and enjoyment to the preparation of food.