Nordic Ware Microwave Popcorn Popper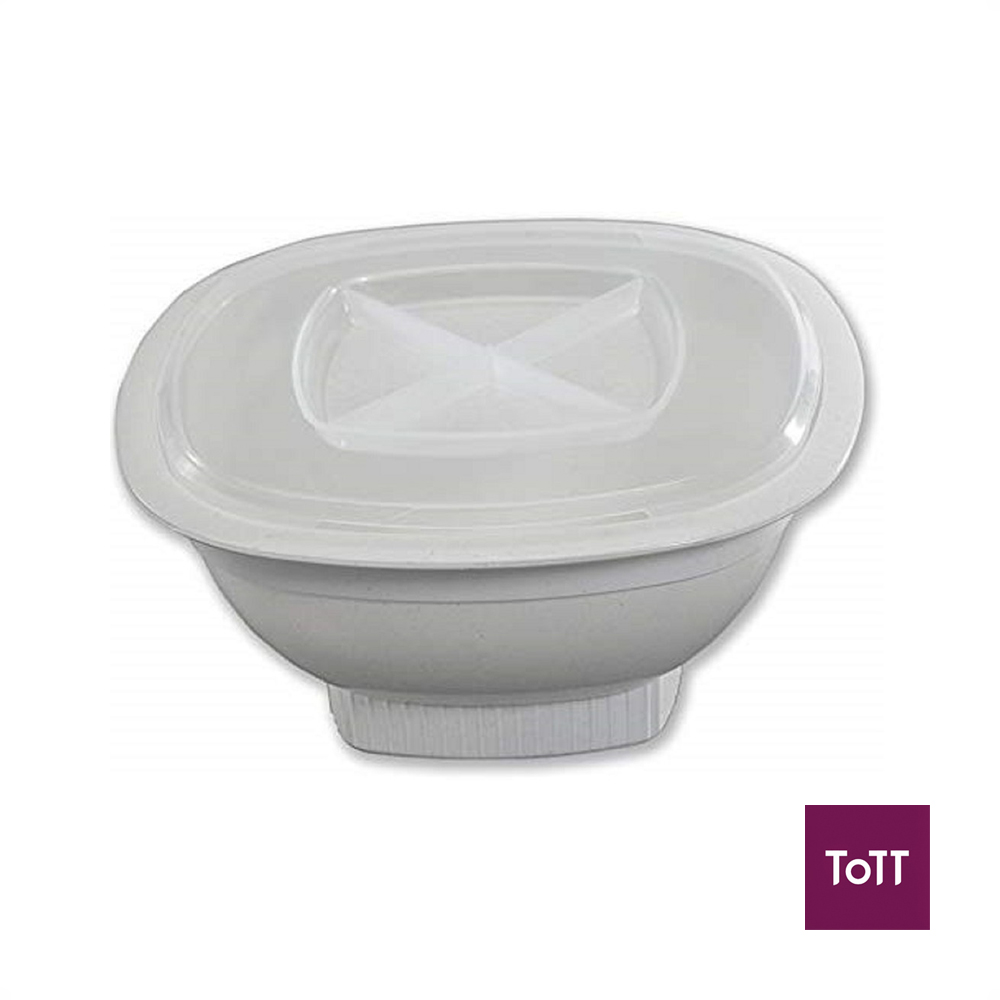 Our Poppers are among the best-selling items in our microwave line, and it's no wonder! They work like a charm yet require no oil! Our Poppers are BPA and melamine-free, resembles white clay and is soft to the touch. Quick and easy popcorn from your microwave! Ideal for popping delicious popcorn with or without oil and serve directly from bowl. Proudly made in the USA.
Care: 1. Before initial use and after subsequent uses, hand wash with warm, soapy water. Not recommended for dishwasher use. 2. Do not use on the stovetop. Base is oven safe to 400°F; lid is microwave only. 3. BPA and Melamine-free. 4. Foods such as tomato sauce or mustard may stain the surface of this product. This is merely cosmetic and will not affect cooking properties or safety. 5. Always use oven mitt when transferring a hot bacon pan from the microwave, as pan and lid will become very hot. 6. Use oven mitt when lifting lid from a hot pan, as steam may escape.
Nordic Ware is a leading manufacturer of high quality and innovative kitchenware products. By designing products of superior value, producing them in the United States whenever possible, and marketing them worldwide, we enrich people's lives by adding utility, convenience and enjoyment to the preparation of food.