Pavoni Formaflex Silicone Rectangle Loaf Mould L28xW10.5xH6.5cm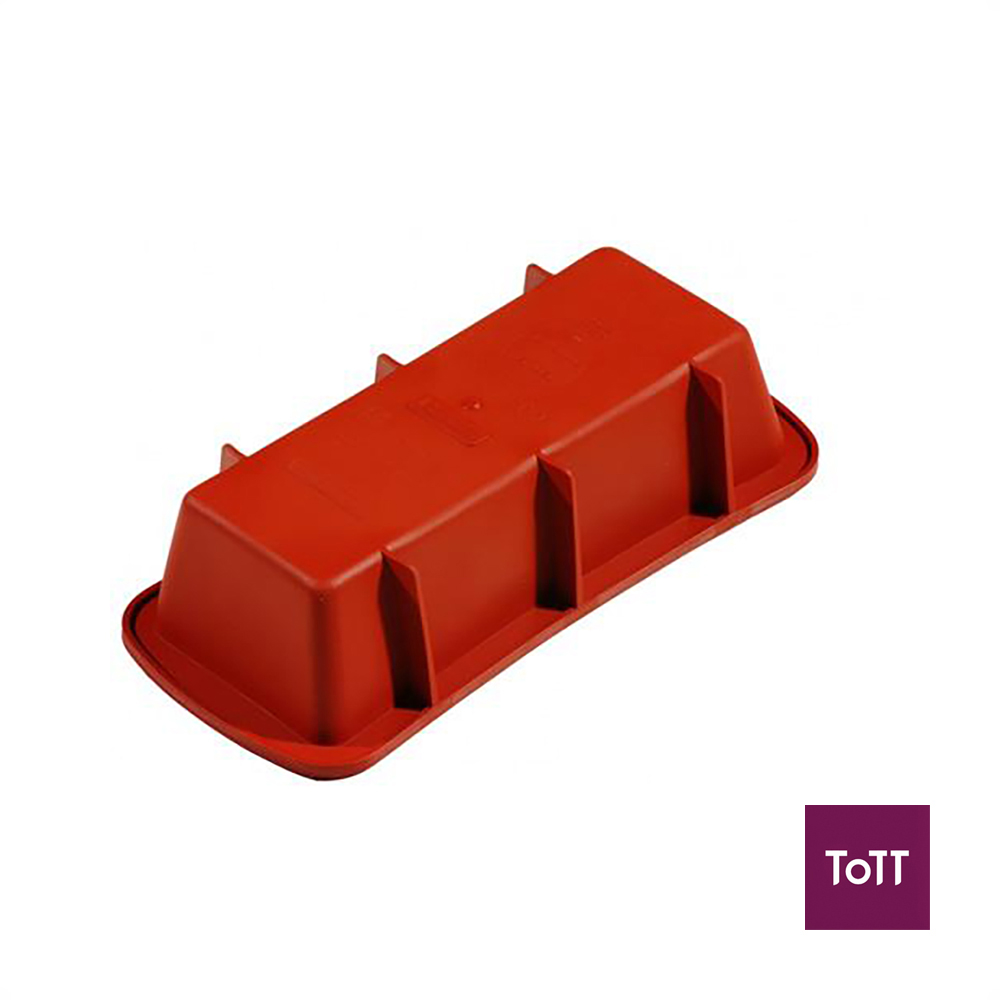 Pavoni formaflex silicone moulds allows you to create desserts with ease. This rectangle loaf mould allows you to easily shake and remove your creations . Great for any budding pastry chef! It offers easy removal of any food (sweet or savory) without pre-greasing too! Great for pastries, chocolates, jellies.
The Pavoni collection features innovative ideas and products with a unique design, created in collaboration with the best professionals in the sector. With 40 years long research towards perfection, with tools designed and produced to transform every preparation into small works of art. Pavoni. brings you the best equipment for chocolate, baked and frozen desserts, ice cream, along with colours and raw materials dedicated to the food sector.