Pavoni Top Silicone Pastry Mould L24Xw17.5cm, 2 Indents, Iceberg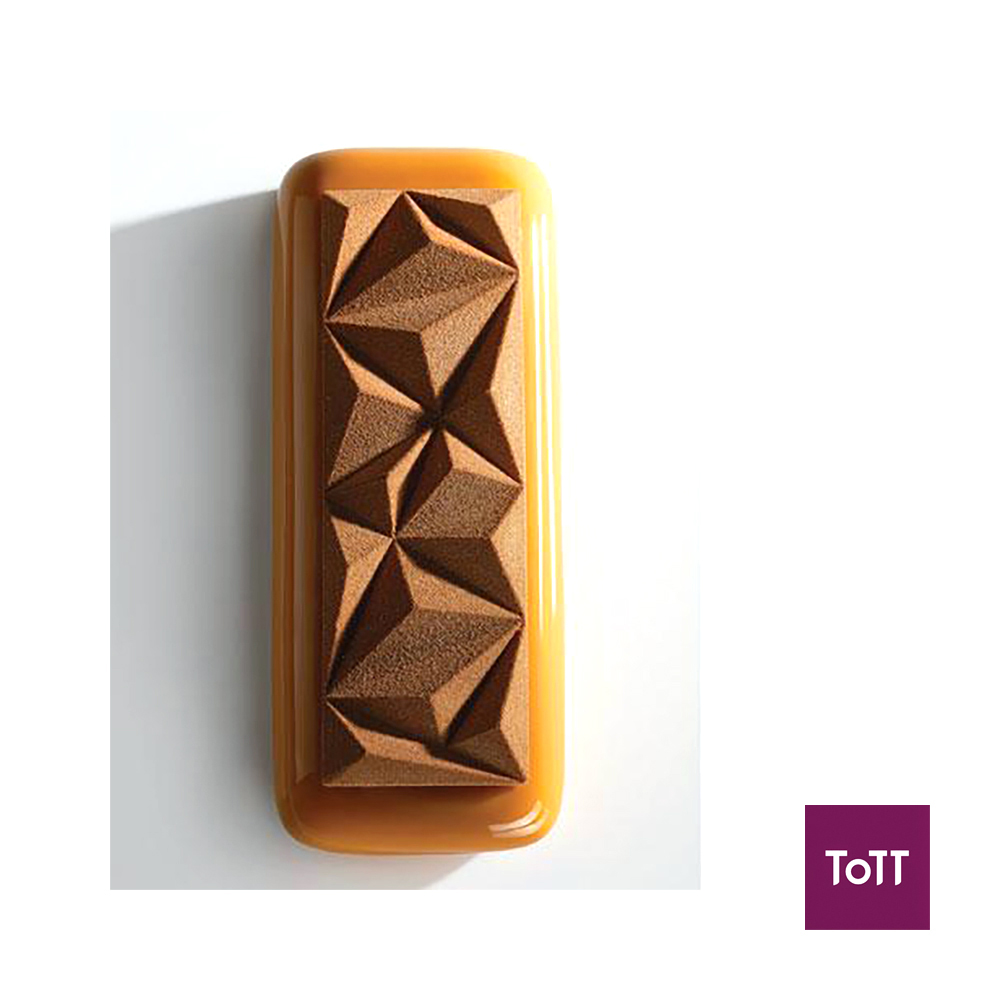 These top range silicone moulds were designed with world-champion pastry chef Emmanuele Forcone. Manufactured in Italy, these silicone moulds allow you to create unique garnishes on the surface of cakes with an original interplay of volumes and textures. The non-stick silicone material ensures an easy release from the mould.Dishwasher safe; suitable for use in the freezer or oven.
The Pavoni collection features innovative ideas and products with a unique design, created in collaboration with the best professionals in the sector. With 40 years long research towards perfection, with tools designed and produced to transform every preparation into small works of art. Pavoni brings you the best equipment for chocolate, baked and frozen desserts, ice cream, along with colours and raw materials dedicated to the food sector.