Piazza Stainless Steel Bread Tongs L26cm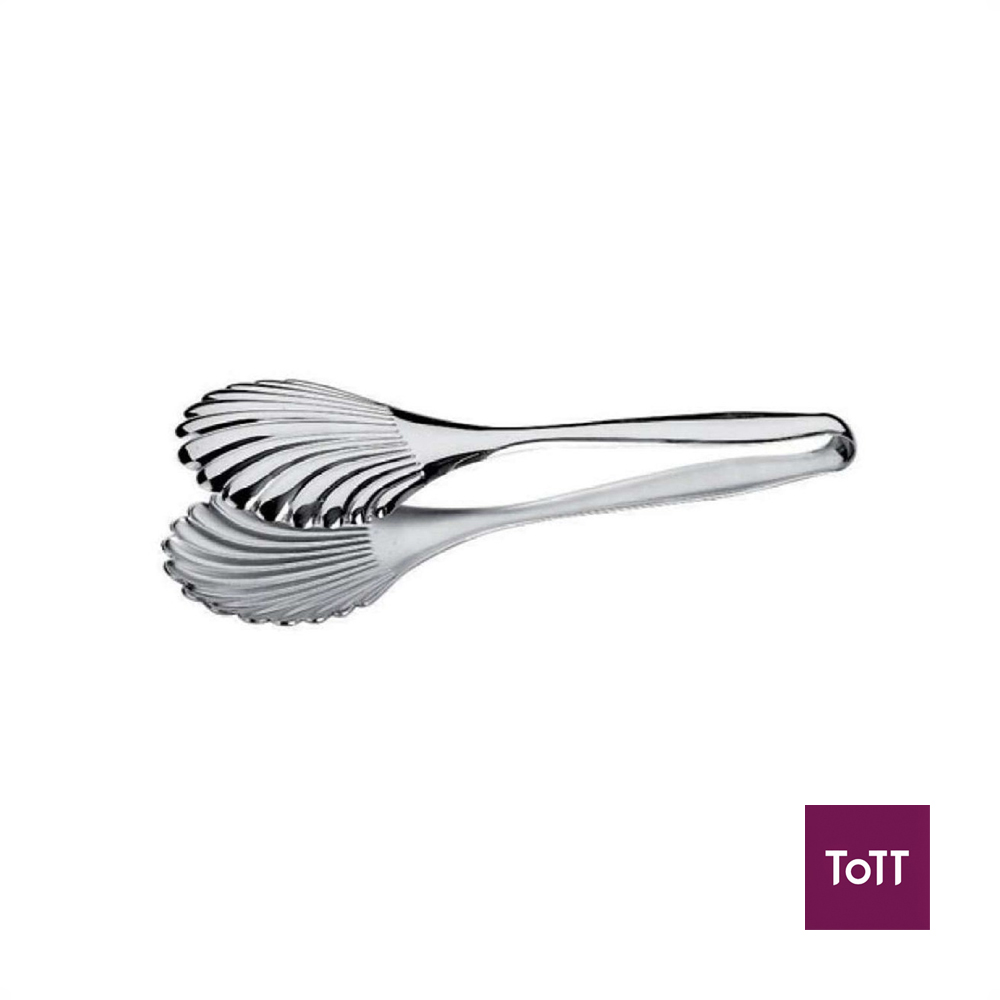 The clam shell serving tongs not only increases efficiency when serving dishes, it also comes with a unique deisgn. It is the perfect tong for serving not only salads, but also bread, pizza and many more. High quality stainless steel that always give the same manoeuvrability even after an infinite number of pressing. Ergonomic, balanced, unbreakable and easy to clean. High flexibilty makes this a handy helper in kitchen or at buffet counters. Unique design to prevent food from slipping or sliding.
In 1880, brothers Giuseppe and Baldassarre Piazza set up their company to work on designing and manufacturing household utensils made of stainless steel of the highest quality. It has been a family company for four generations now and has specialized in kitchenware for the hotel and restaurant businesses. The cookware features beautiful stainless steel with permanently bonded aluminum core, which heats quickly and evenly. From pots/ pans to serving tongs, Piazza offers a vast assortment of professional utensils and instruments for professional chefs and serious cooks alike.