Safico Pro Digital Weighing Scale 2.27Kgx1G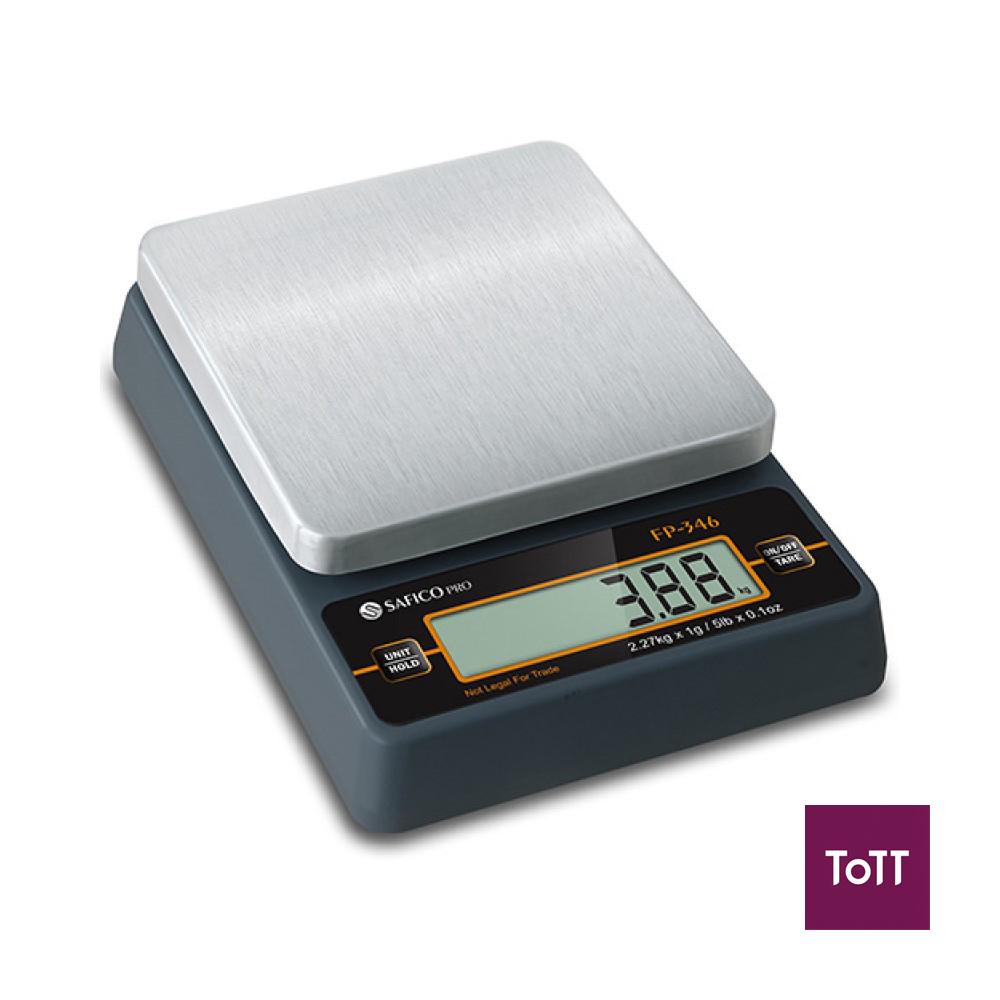 This highly accurate digital scale features a removable stainless steel platform,an easy to read LCD screen and gives accurate measurements for portion control and precise cooking. The scale allows you to follow recipes in 1g increments, while a tare button provides the exact weight of ingredients in containers.
SAFICO embodies the mission to bring in premium quality yet affordable cookware and kitchen tools for the professional kitchen.