Safico Stainless Steel Fork Flatware, Limoges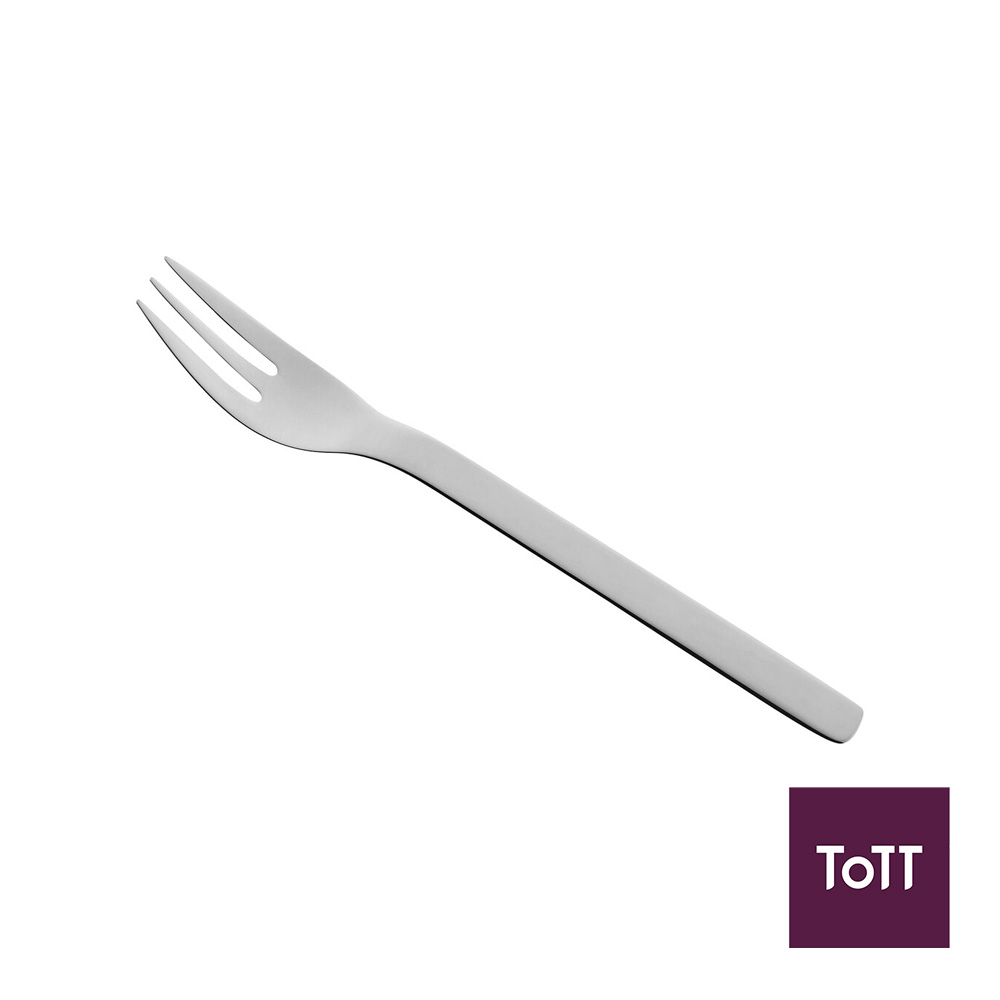 Complete your table setting with this Safico Stainless Steel Pastry and Cake Fork. Pair it with the rest of the Limoges line to create a coherent and attractive table setting. Your guests are sure to appreciate the sturdy construction of this flatware, and it won't break your budget! Made of stainless steel, it will be a long lasting and attractive addition to your busy dining area. It is great for completing table settings at bistros, cafes, and catered events. Its polished finish offers a professional appearance, yet doesn't take the focus away from your perfectly-plated culinary creations. Each piece in this Limoges collection is perfectly weighted and balanced to feel comfortable in your patrons' hands.
SAFICO carries an expanding array of value-for-money tools and gadgets essential to the kitchen. From cookware, baking mats, to flatware, Safico kitchenware is a must have in any kitchen.