Schneider Aluminum Baking Tray With 45° Rim L60xW40xH1cm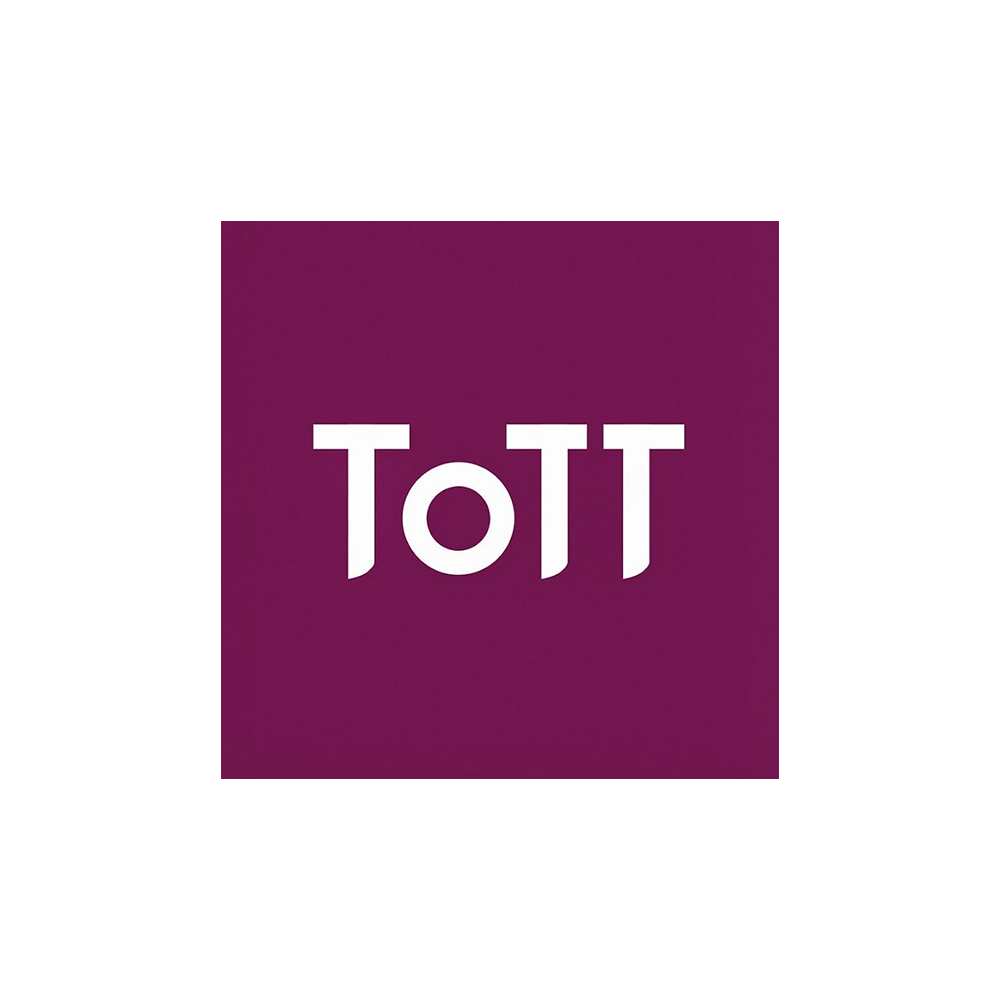 Bake to perfection with this perforated baking tray from Schneider. The perforated design allows air to thoroughly circulate around pastries and other foods, ensuring they bake evenly. Made from a strong aluminium that ensures durability and makes it easy to clean, the tray is perfect for use in any kitchen, from bakeries to homes.
Schneider is a long established German brand that offers a wide range of professional and home equipment and utensils to over the world. Their high quality products are used successfully in bakeries, pastry shops, confectioneries, hotels, restaurants, cafeterias, canteens and the food and catering industry in general.