Schneider Stainless Steel Roller Docker W/Plc Handle L12cm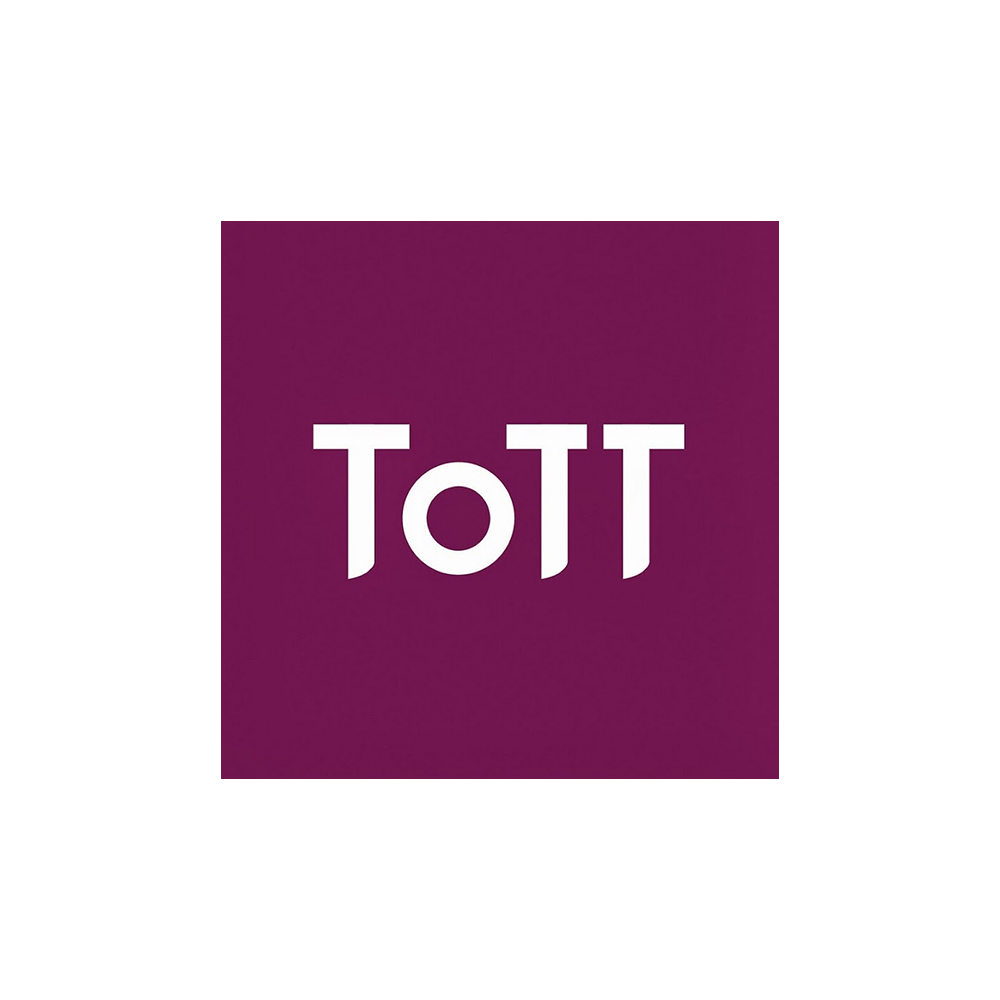 The Schnieder stainless steel roller docker comes with an ergonomic plastic handle design. This professional pastry tool is used for piercing dough to prevent over rising or blistering. Perfect for making pizza -without the air pockets poPolypropyleneing up. No more poking the dough with a fork,simply roll the docker wheel to perforate your dough before baking. The pins are made of Food Grade stainless steel material,creating small holes in dough to prevent it from blistering and rising in large.
Schneider is a long established German brand that offers a wide range of professional and home equipment and utensils to over the world. Their high quality products are used successfully in bakeries, pastry shops, confectioneries, hotels, restaurants, cafeterias, canteens and the food and catering industry in general.